The first series of Life On Marbs has come to an end - but that wasn't before lots of romance, secrets and arguments!
Recap what happened in the series finale...
Danni Levy and Joss Mooney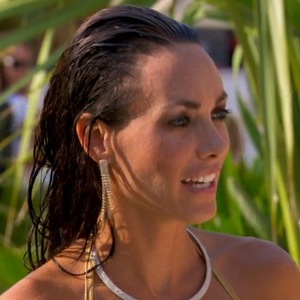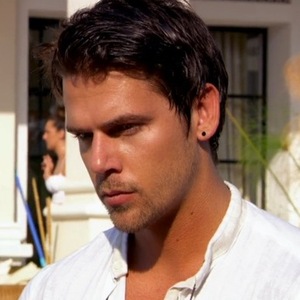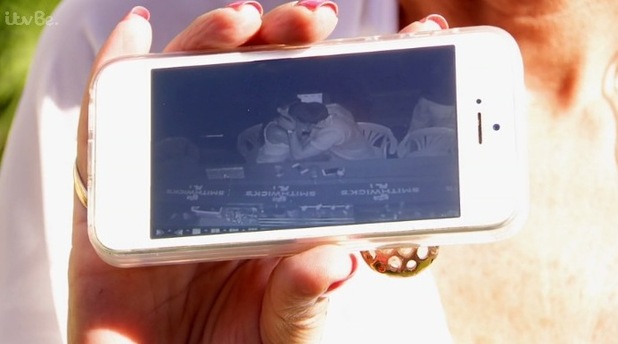 After going through CCTV footage of her bars in Marbella, Lina saw footage of Danni and Joss kissing on a drunken night out. The only problem is, Danni has a boyfriend. Earlier in the episode, Joss was seen telling Danni: "I like you as a person. I don't want to go across that boundary because I don't want to get pied in the face." Lina later confronted Danni, asking if she and Ross were a new item. Danni said they were just friends, and admitted she couldn't remember much about the night in question, but then Lina whipped out her phone with proof. Danni said: "I feel as though we're on Jeremy Kyle. I'm a dignified person, I'm not going to stand here and have a go. Joss is a great guy, we're really good friends." But after walking away, Danni soon burst into tears and was consoled by Joss who took her home.
Adam Graham and Lola Zambrana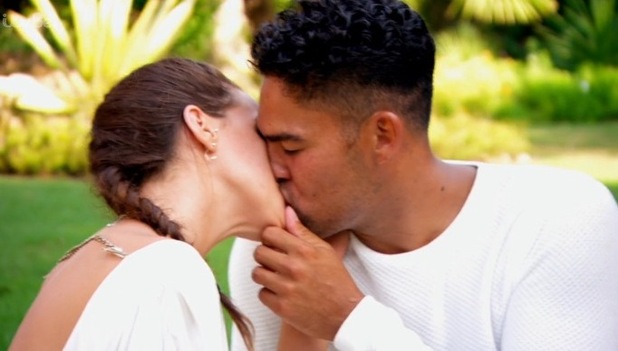 Lola decided that she really wanted to get back together with ex-boyfriend Adam, but she had to put herself on the line. Jon said she had to make a grand gesture, while Adam's brother Jeff told her: "Actions speak louder than words." Lola said she definitely wanted Adam back, so at a party, Lola got up to the mic and told Adam in front of a crowd: "I'm sorry Adam, I apologise for everything that's gone wrong. I miss you and I just want to apologise and I just want to make things right between us." Making their reunion official, the pair later kissed, with Adam saying: "We've got to make it work this time."
Lina Hodgkins and Jordan Sargeant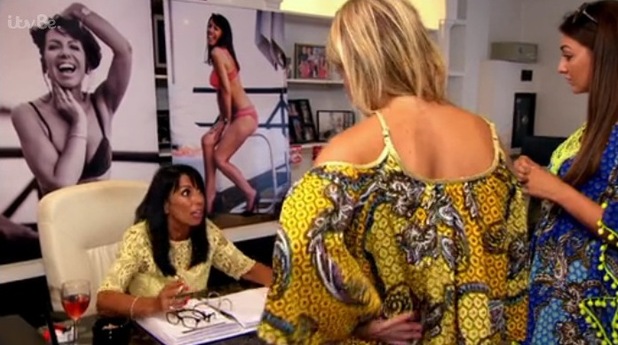 Jordan went to Lina to apologise over previous comments she had made about Puerto Banus' back line / second line, which is home to clubs for party-loving individuals and youngsters. Lina said she found Jordan's comments offensive, telling her: "Do not disrespect the second line because you disrespect me. If I hear it again I'll bar you from the whole second line. Simple." The episode also saw most of the cast enjoy a night out at Lina's bar, Linekers, which ended in a pretty good night. Lina said: "Everyone was moaning about the second line but what a night out. They cannot ever disrespect it again."
Alex Weaver and Charles Martin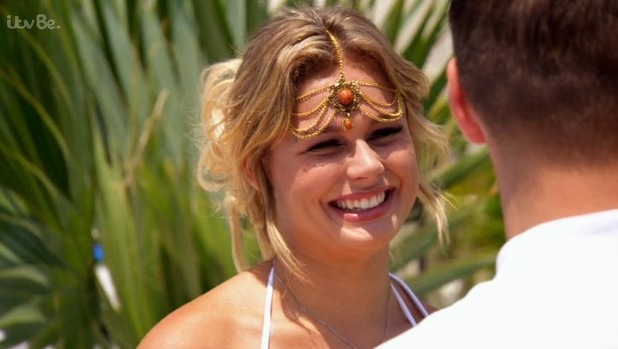 Alex appeared to be back on speaking terms with her ex Charles
following her recent cheating revelations
. Alex apologised to Charles and said she wanted to be friends, admitting: "I absolutely hate myself for what I done but I lost my way."
Jordan Sargeant and Josh 'Oi Oi' Ortega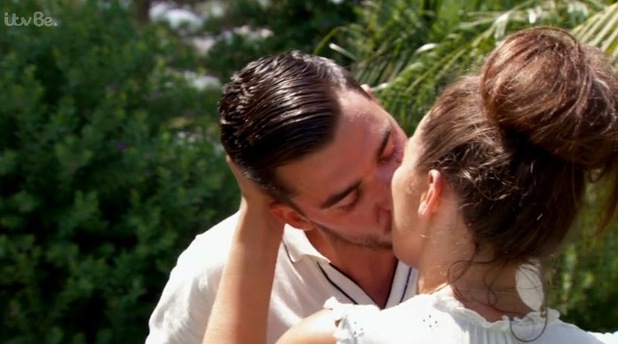 Jordan and Josh finally got together. Despite Jordan's brief dates with Jon, which had upset Josh, the pair managed to put it all to one side. Jordan revealed she and Josh had been messaging a lot again and she confided in her friends that he was the one she really wanted to be with. "With Josh I realise I did really like him the whole time, I just got blinded by Jon," Jordan admitted. It wasn't long before Jordan and Josh sealed their romance with a passionate kiss.
Best phrase of the episode:
Cassie Rowan: "Natalie's trying to be a classy stripper, where as Suzy's all like shaking what her mama gave her, shaking what her surgeon gave her."
Try Reveal's digital edition on iPhone & iPad. Subscribe now & never miss an issue!