It's the final of Great British Bake Off this week and to get the lowdown on what really happens behind the scenes of the nation's favourite makeshift kitchen, we talked to 2014 finalist Luis Troyano.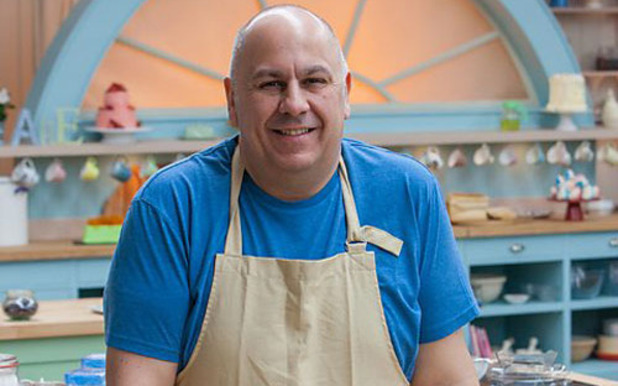 Luis, how much has your life changed since entering the Bake Off?
Massively! I gave up the day job around 6 months ago. I was very lucky after the Bake Off to get the opportunity to do a lot of interesting things, so I'm now a full time baker. I didn't enter it for a career change but it just goes to show that unexpected, amazing things can happen in your 40s.
What encouraged you to enter the competition?
I used to watch the show with a friend every week and I was always criticising how they were doing things on TV. After a while, he got sick of me and said 'why don't you go on there and see if you can do any better?!" So I filled out the form and the rest is history.
What's the biggest misconception viewers at home have about the show?
The thing that surprises people most is that the Bake Off tent can appear quite serene when you're watching it on TV but in reality it's so chaotic! There's another developmental kitchen in the back and dozens of crew members - it's a little like a tardis.
How are Paul Hollywood and Mary Berry behind the scenes?
They're exactly as you see them on camera – no hidden agenda, just lovely people. Paul comes over as a bit mean sometimes on TV but he isn't in reality. As a contestant, you get welcomed into the Bake Off family and it's really nice to be part of it!
What's it like waiting for them to try your food?
On TV, it seems like your waiting a couple of minutes for the verdict but, in reality, you might be standing there for 10 minutes! I always think they're very kind in what they show on TV because if Mary and Paul don't like something, they don't hold back! The key is to never take it personally.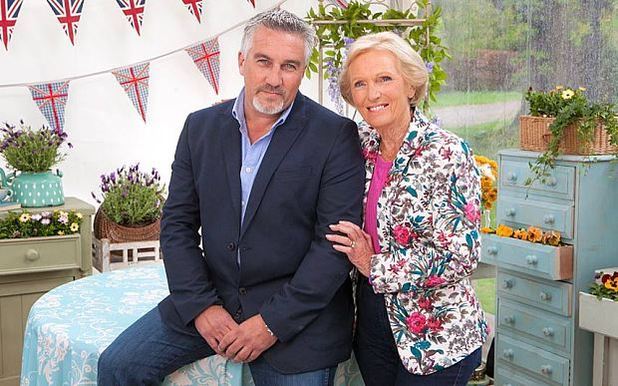 Do you keep in regular contact with the contestants from your series?
Yes, all 12 of us are genuinely great friends. We talk pretty much daily on our private WhatsApp group. We always talk on Wednesday nights when we're watching the show.
How is it watching this series now that you've lived through the competition yourself?
I felt quite jealous of the new contestants when I watched the first episode, I thought 'what are you doing in there? That's my tent!" But it's nice sitting down with a cup of tea and watching it stress-free.
It's the final of Bake Off this week so things will be hotting up in the kitchen. How intense is the last week?
The tasks become more difficult and the timings become shorter. You'll see the contestants getting tired because they're working long hours and the stress builds. It can be exhausting.
This year's finalists are Ian, Nadiya and Tamal. Who do you think will win?
I would struggle to choose between Nadiya and Tamal, but the beauty of Bake Off is, every time you go back into that tent, the slate is wiped clean and you are purely judged on how you perform in the latest baking challenge. It's anyones game!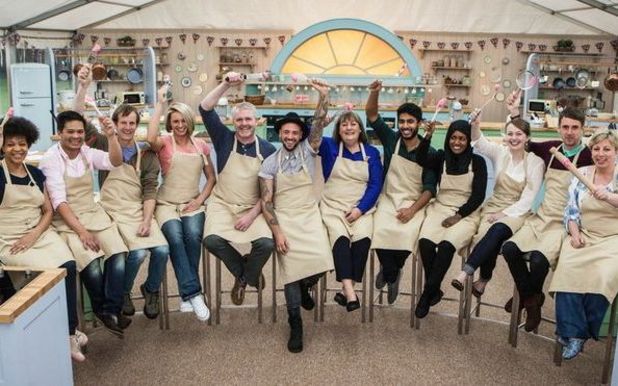 Luis' top tips to help someone go from kitchen novice to star baker
1) Always read the recipe at least twice before you start baking, otherwise you risk missing something crucial out. I was gifted this advice from Mary Berry herself!
2) NEVER open the oven door if you're making a cake before it's ready because it will deflate.
3) Pick a recipe you're familiar with and try swapping a few flavours out for something else. This is a good way to start developing your own recipes!
Luis is currently working with Currys PC WORLD to get the nation baking delicious foods from scratch. For inspiration, check out his delicious
Dark Chocolate and Hazelnut Torte
recipe.