EastEnders, Corrie, Emmerdale, Hollyoaks
: we take a look at tonight's top soap stories…
EastEnders, BBC1, 8pm
It's judgment day for Max as the jury prepares to give their verdict. With Lauren at breaking point, unsure whether she should tell the truth or not, will she stick to what she agreed with Jane?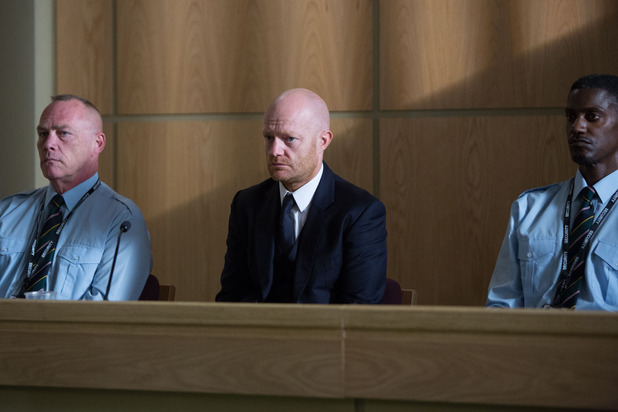 Meanwhile, Jane is desperate to see Max free, even if it means breaking the law. But with the pressure building, Max makes a rash decision – how will it affect everything?
Coronation Street, ITV, 7.30pm & 8.30pm
Sally is completely heartbroken by Tim's reaction to her kiss with Kevin and Sophie's shocked to see her mum so upset. As Sally wallows on the sofa at home, Rita arrives and firmly orders Sal to buck herself up and sort things out with Tim.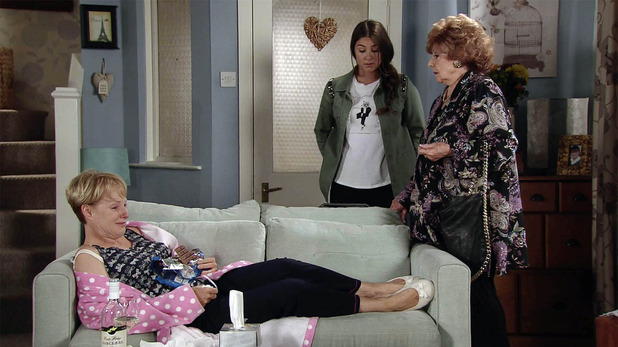 Rita forces Sally to get dressed and drags her to the Rovers to show Tim what he's missing. Galvanised by Rita's pep talk, Sally approaches Tim and begs him to change his mind about marrying her. Will he?
Emmerdale, ITV, 7pm
Robert is in an induced coma fighting for his life and the police are questioning the villagers to find out who shot him.
Diane and Victoria are terrified that because Andy's missing it means he was the one who pulled the trigger.
Meanwhile, Chrissie and Lawrence are trying to cover up the fact the gun is missing. Did one of them shoot Robert?
Hollyoaks, C4, 6.30pm
Diane is sure Tony is poisoning her and insists Scott keep all the doors locked and Tony away from her. Scott is worried by her irrational behaviour and asks Tegan to come and check on Diane.
When Tegan turns up, Diane starts to think she's the one poisoning her. She marches up to Tegs in the village and grabs her handbag, but she can't find the poison.
Tony pulls Diane away and takes her home, however she's determined to catch Tegan in the act and secretly sets up a camcorder in the kitchen, but collapses in the process. Will she be okay?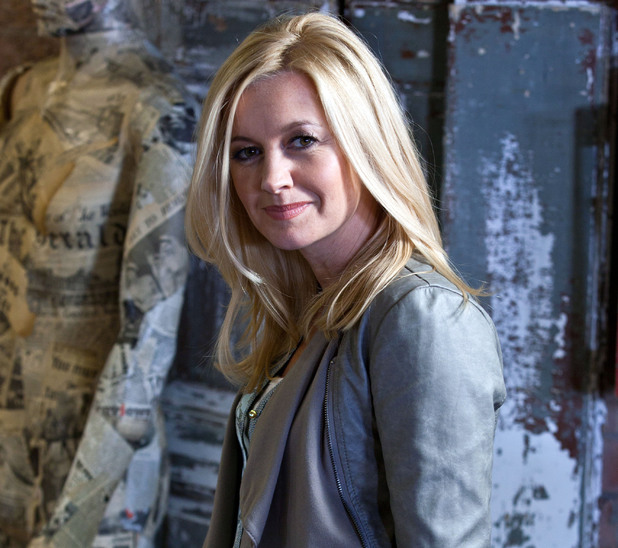 Try Reveal's digital edition on iPhone & iPad. Subscribe now & never miss an issue!