A frank, honest, intimate and warm-hearted look at the world of modern love and relationships is the order of the day in new documentary series, Sex Diaries: Webcam Couples.
We'll meet the real couples in real relationships who broadcast their sex lives on the internet. Taking the concept of sharing everything to the extreme, this new amateur industry is live and interactive.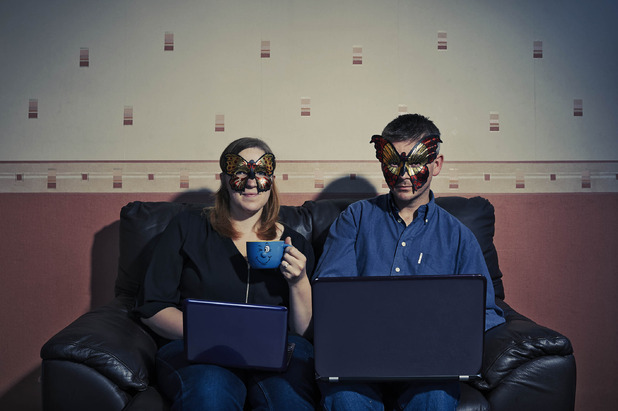 Thousands of real couples all over the world offer up their sex lives for an online audience of voyeurs. Why do these couples feel the need to share so much? And what effect does this lack of privacy have on their lives, their families and their relationships?
'Kitty' and 'Moses' from the Midlands do it to make extra cash, while Glenn and Ari are passionate newlyweds who don't even charge viewers to watch them. Emma and Eddie are the most successful webcam couples in the world, but their lifestyle isn't without its costs…
Sex Diaries: Webcam Couples, C4, 10pm
Try Reveal's digital edition on iPhone & iPad. Subscribe now & never miss an issue!