EastEnders, Emmerdale, Hollyoaks: we take a look at tonight's top soap stories…
EastEnders, BBC1, 7.30pm
Jane is preparing for her day in court to give her evidence when Masood stops by to check how she's coping with the trial. Mas is shocked when he realises Jane is helping Max out.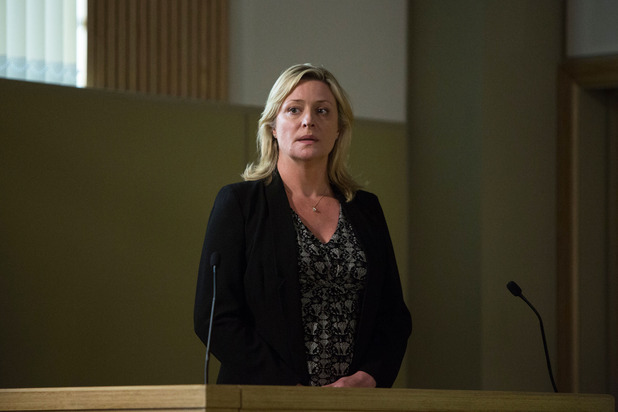 After asking Masood to leave her alone, Jane takes a card for Ian and gives it to Lauren. When Lauren realises what Jane's about to do, she races to court to stop her, but by the time she arrives, Jane's already on the stand and making a shocking revelation to the court…
Emmerdale, ITV, 7pm
Everyone in the village hates Robert following his arrest for killing Katie. Chrissie is aghast he's capable of murder, Lachlan hates him even more, and a returning Lawrence insists he'll deal with Robert now.
Meanwhile, Robert visits Aaron and goads him, leaving his former lover seething, and Chas also wants rid of the man who killed her friend.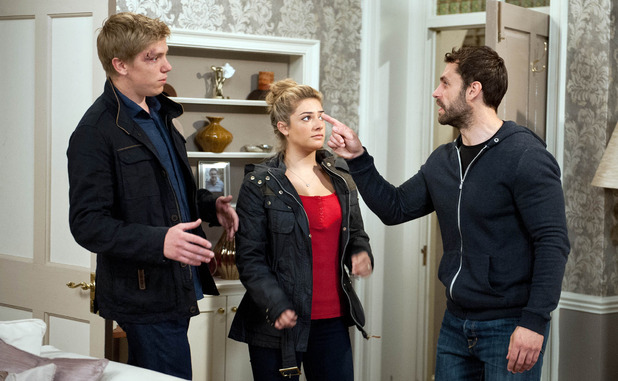 It's Andy that's taken it hardest and as his anger begins to rise, Robert realises he can use the situation to his advantage – can he paint Andy in a bad light and get back in his family's good books?
Hollyoaks, C4, 6.30pm
As Derek's body is taken away, Cleo is shocked by Reenie's reaction and worries that her mum knows about her and Pete.
Pete finds Reenie getting drunk in the pub and tries to take her home, but she pushes him away and he slips and cuts his hand on some smashed glass. When Cleo hears Pete's in hospital, she assumes her mum has attacked him after finding out the truth.
Rushing to the hospital, Cleo is jealous when Reenie turns up too. She realises Reenie doesn't know when she sees her mum and Pete loved up, so Cleo makes Pete choose between her and her mum. Who will he pick?