Rochelle Humes and Tess Daly have been busy meeting with both celebrity and inspirational mums to discuss parenthood and I've spent too much time watching their video interviews this week!
As part of a campaign called
Being Mum
, the girls have
spoken to the likes of Katie Price
, Stacey Solomon and Emma Bunton and practically everything they've said rings true.
But it was one comment made by
Michelle Heaton
that I totally agreed with. When asked what the toughest thing about being a mum is, Michelle replied: "Second guessing my parenting. You're responsible for little people and it's a hell of a responsibility. It's only natural that you're going to second guess everything. I wouldn't be a good mum if I didn't."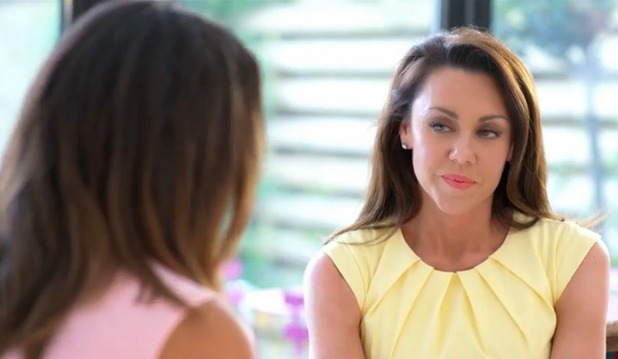 The former Liberty X'er, who is mum to Faith and AJ, then added: "I still feel like I'm a 21-year-old pop star...and I'm clearly not! I'm a 35-year-old mother of two!"
Just this week, I said exactly the same to my husband. Ok, I didn't say I felt like a pop star, however I DID say I still feel 21.
Overnight, you're suddenly in charge of a little human. Everywhere you go, they go (including 10 tonne of paraphernalia) and you are responsible for giving them all they need. And it's scary.
I've just attended an NHS weaning course, as my daughter is now approaching the age of actually being able to eat real food stuff (apparently it's now all the rage to lob a carrot stick in their direction, rather than spoon in some goop) and the thought is quite daunting.
My mum (who has four children) practically wet herself with laughter when she heard it was a two-hour session. I can't say I was too chuffed either - neither was Molly who, as mentioned previously, comes everywhere with me now - but the woman running it did manage to talk until lunchtime. We were all ready for a carrot stick by then, I can tell you.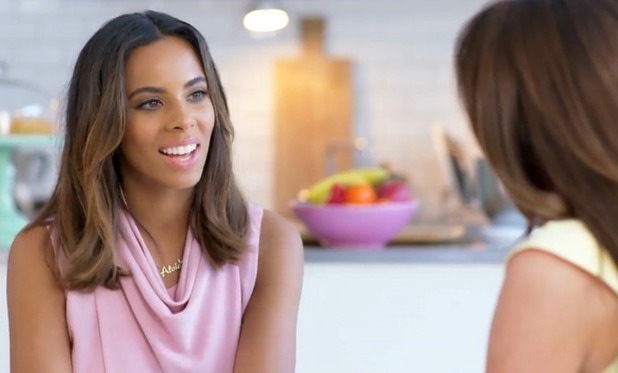 The course included a video, which showed a six-month-old baby gagging up half of an un-chewed cherry tomato. Apparently this is normal, the woman said.
Perhaps if I was 21 I wouldn't actually worry so much about EVERYTHING? My sister, who wasn't much older when she had her first, assures me she didn't.
But whether this would've been the case or not, one thing is for certain; I think I'll be giving cherry tomatoes a wide birth for a while yet...
Meanwhile, last week I asked if
you're a fan of Celebrity Big Brother's Farrah Abraham
. Well the poll is still running and, at time of publication, 77 per cent of you are finding her too much. While 19 per cent feel she is making good telly, four per cent of you are on the Farrah Fence.
This week, I want to know if you're a fan of Baby Led Weaning - aka Lob A Carrot Stick At Your Baby - or traditional purees. Tell us below!
> Watch Rochelle and Michelle's video here!
Did you do Baby Led Weaning or traditional puree weaning? Answer below!