EastEnders, Emmerdale, Hollyoaks: we take a look at tonight's top soap stories…
EastEnders, BBC1, 7.30pm
Jane arrives at the hospital and finds Lauren has already given birth. Abi comes to visit her sister and Lauren insists to Abi that Max didn't kill Lucy, begging Abi to tell the truth in court.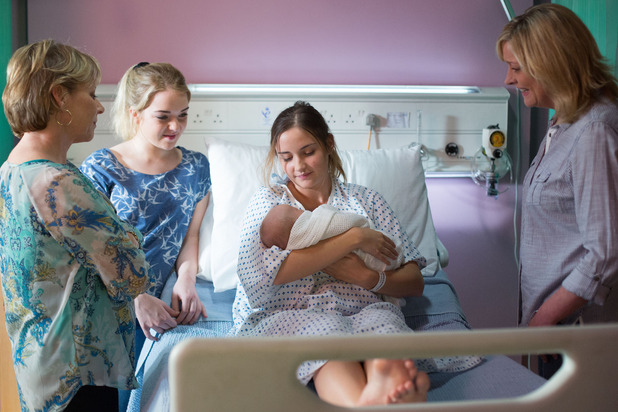 Abi heads off with food for thought, and Lauren turns to Jane and warns her she won't keep quiet if Max is found guilty. With things getting heated in court, will Jane be forced to confess all?
Coronation Street, ITV, 8pm
As Kylie and David run to pick Max off the floor, Callum skulks away. The Platts are horrified Cal's able to roam the streets and under pressure, Bethany finally admits she lied for him.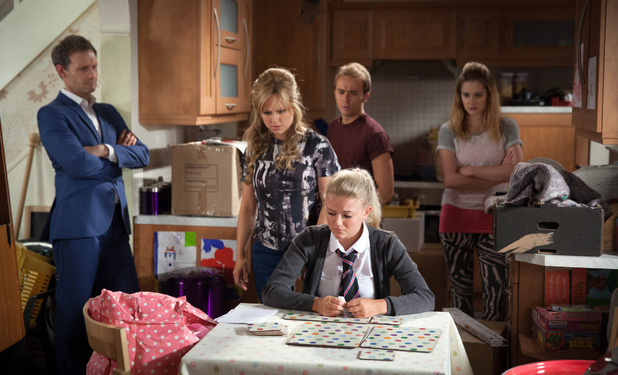 She blurts out that Callum drugged Sarah and threatened to hurt her unless Bethany gave him an alibi. Realising what she has to do, Bethany goes to the police station to retract her statement, but will it be enough to see him behind bars?
Emmerdale, ITV, 7pm
Pollard is pleased to hear Chrissie is pleading guilty to all charges against her and feeling like he can move forward at last, he apologises to David for his behaviour recently.
Meanwhile, Chrissie doesn't want to hear it when Robert begs her to speak to Rakesh about defending her. He tells her she has to change her plea, but will she listen?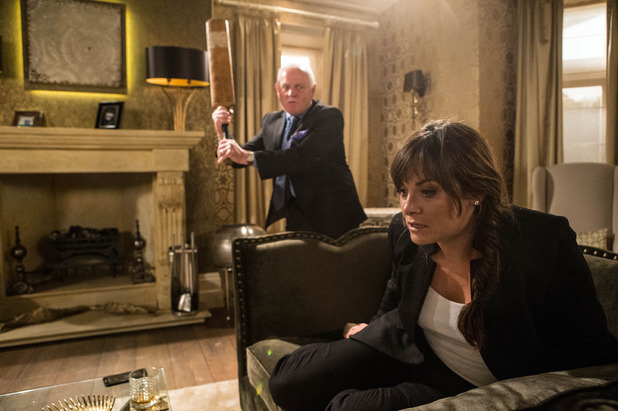 Later, Pollard is furious after the events in court and he crashes into Home Farm wielding a cricket bat, heading for Chrissie. Will he hurt her?
Hollyoaks, C4, 6.30pm
After the revelation that Lisa is an imposter, we flashback to 2001 to find out exactly what happened the day Lisa disappeared. As we catch up with a happy Loveday family, it's all about to fall apart when both Louis and Simone fail to pick Lisa up from school.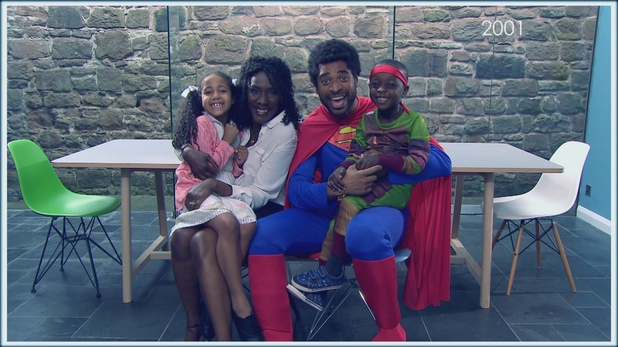 In the present day, the family are waiting for Zack to wake up from his operation, will he pull through? And will they find out Lisa isn't who she says she is?
For exclusive competitions and amazing prizes visit Reveal's Facebook page NOW!