EastEnders, Emmerdale, Hollyoaks: we take a look at tonight's top soap stories…
EastEnders, BBC1, 7.30pm
Lauren finds herself torn when Jane insists Max will be found innocent and pleads with her to keep their dark secret. Lauren goes to Abi and begs her not to give evidence against their dad, but will she listen?
She then finds a drunken Cora, who's also due at court, and distracts her by offering her a drink in The Vic, but her plan fails when Babe calls the police on Cora.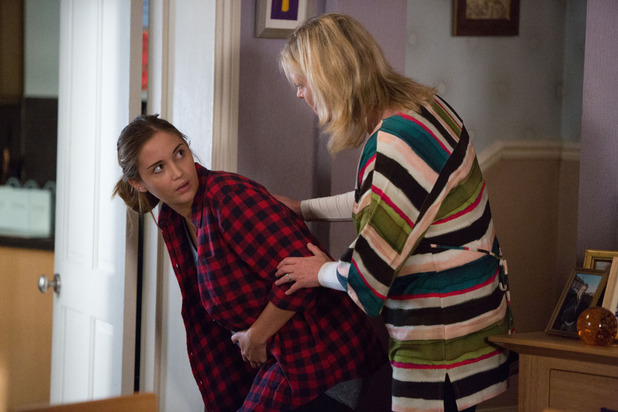 With her options running out, Lauren storms back over the the Beales' and tells Jane she's going to tell the truth. But she's stopped in her tracks when her waters break.
Emmerdale, ITV, 7pm
Ross's plan to get revenge on Pete is going as he hoped when Emma checks his laptop and sees he's been researching how to help people suffering depression.
Knowing he has them all fooled into believing he's the caring brother, Ross then suggests they all go to the pub. He hangs back though to write a fake suicide note as if it's from Pete and then checks his gun is loaded. Ross later turns up at the pub and sets about getting Pete horribly drunk.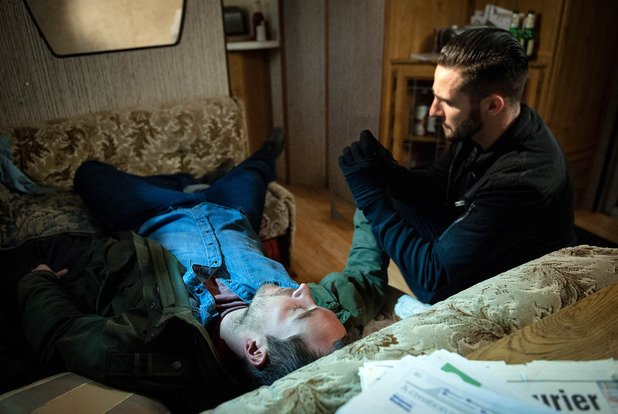 When Pete stumbles home that night, he passes out, and Ross lifts him onto the bed before positioning the gun next to Pete's head to look like suicide. He aims the gun and gets set to pull the trigger – will he kill his brother?
Hollyoaks, C4, 6.30pm
Kim is angry that Lindsey doesn't seem to want to spend time with her when she suggests going shopping.
When Lindsey tells Freddie about a promotion in Manchester, Kim knows she has to think fast to stop them leaving. What manipulative game will she play now?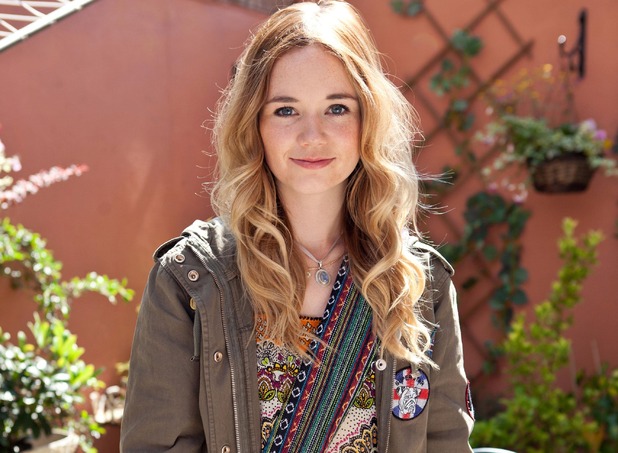 *Reveal offer* Get 50% off a 1-year tastecard membership and take advantage of 50% off or 2-FOR-1 off at over 6,500+ restaurants across the UK. CLICK HERE.