What's happening in tonight's extra outing of Coronation Street?
Jason is out for revenge on Callum after his beating and he gets the bad lad's address from David before heading out to confront him.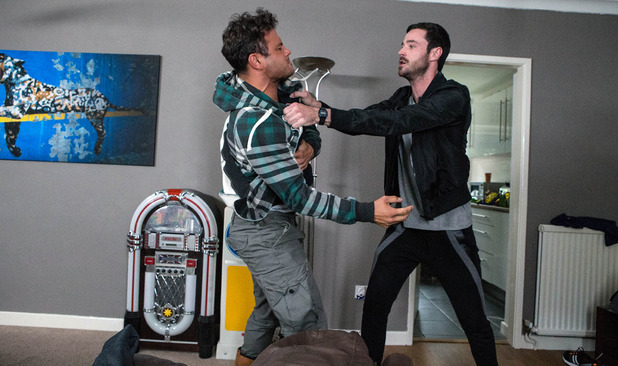 Letting himself into Callum's empty flat, Jason thinks about trashing the place, but when he hears voices, he hides out in Max's bedroom. He listens in as two thugs threaten Callum, but Jason's presence is revealed when his mobile rings.
He's hauled out to face Callum, but Tony's found out Jase is out for revenge and suddenly bursts in. As Jason throws a punch at Callum, who will get the upper hand? And will Tony break it up before Jason ends up back in hospital?
Coronation Street, ITV, 7pm