The families we love reviewing the telly are back for a new series of Gogglebox tonight.
Clans such as the Tappers, the Moffatts, Leon and June, Steph and Dom, and Christopher and Stephen will go through all the week's viewing and tell us what they really think.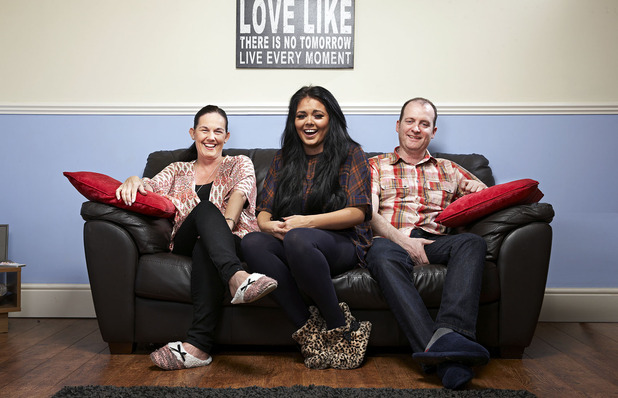 Their opinions are sharp, insightful, witty and passionate as they critique the best and worst shows of the past seven days. From The X Factor to Strictly Come Dancing, documentaries, including Stephen Fry In Central America to dramas such as Lady Chatterley's Lover, and soaps to news, everything is on the list.
Gogglebox, C4, 9pm