Celebrity Big Brother
star
Farrah Abraham
was always one of my favourite Teen Moms.
Feisty but not jailbait like Amber Portwood, pretty but not plastic and a seemingly good mother to baby Sophia.
But Oh. My. God. What happened?!
Ok, so I know over the years she has morphed into a human Barbie, releasing several...err... 'home movies' along the way, but wow. This girl is INSANE!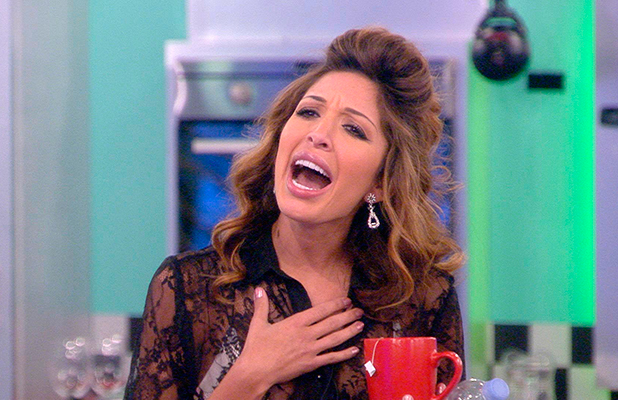 Every other word begins with the letter F and I would genuinely fear for my mental wellbeing if I was in the house with the nut. Poor little Sophia is all I can say.
I remember Farrah's own mother being pretty rough around the edges on
Teen Mom
and this is proof that the apple doesn't fall far from the tree. Farrah even admitted it herself.
In the past, fellow housemate Natasha Hamilton has been slated for having four children with four different partners. But she has more decorum and class in her little finger than Farrah has in her entire surgically enhanced body. I know who I'd rather ask to babysit my daughter. Natasha's a sweet girl and I'm pretty sure Molly wouldn't come home with a slightly bigger - and bluer - vocabulary than when she left.
Oh but wait. I forgot. Poor Farrah can't help it - she "has profanity", remember?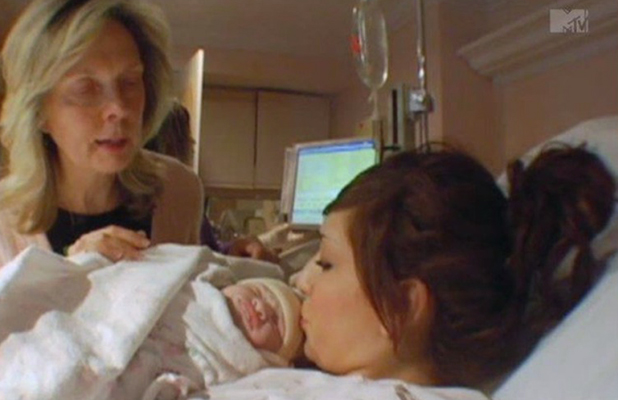 Grow up, love! For someone who is only famous for being a mum, perhaps you should drop the swear words and talk about your little girl for once?
I want to hear your thoughts on
CBB
2015's most controversial and foul-mouthed housemate. Do you agree with
Natasha Hamilton's boyfriend Ritchie Neville, who branded Farrah a "b*tch"
, and our
CBB blogger Nicola McLean, who went one stage further by calling her a "cray cray b*tch"?!
Or are you a fan of Farrah? Answer in our poll below.
Last week,
I asked if you felt comfortable wearing a bikini after having a baby following Danielle Jonas' holiday abs picture
.
Just 28 per cent of you feel happy to bear your body, while 72 per cent feel more comfortable in a one-piece since childbirth.
Are you a fan of CBB's Farrah Abraham? Answer in our poll!
NO. WAY. She's too much!
76.86%
YES! She's making great telly!
18.70%
Hmmm..I can't decide if I like her or not
4.43%