"It's been a long, hot summer", and yes, we're still missing Love Island and Caroline Flack's trademark phrase at the start of each show.
Love Island
came off our screens in July after six weeks of romance, heartbreak and drama. Jess Hayes and Max Morley won the show and split the £50,000 prize money, beating runners-up Hannah Elizabeth and Jonathan Clark.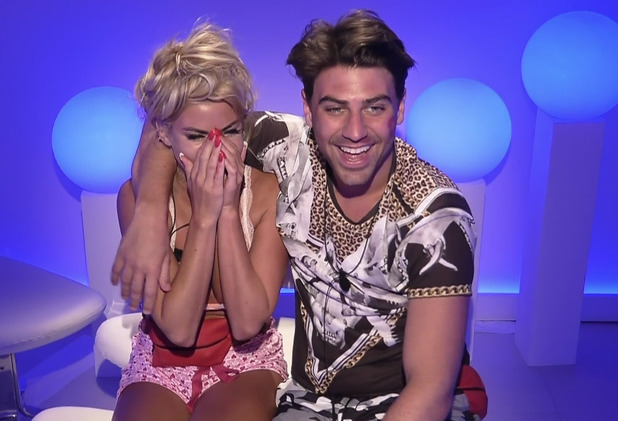 After spending nearly every evening shouting at the TV and joining fellow
Love Island
fans on Twitter as we reacted to the drama from the young singletons, it's safe to say we needed to fill a
massive
void once it ended. Surely a second series is on the horizon? Well, at the recent Edinburgh International Television Festival, Angela Jain, head of ITV2, said a second series was not yet set in stone.
Say what?!
Angela revealed that there had been talks with producers, but she was uncertain, at this stage, if it would be back on our screens. Can you imagine if
Love Island
didn't return for a second series?!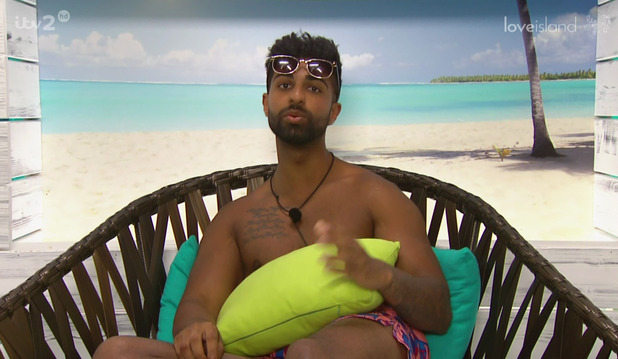 We know, this year's crop was pretty good, right? We mean, will we find another Jess, Hannah or Jon, and will there ever be anyone else like "your boy" Omar Sultani? We have the same worries too. But we're sure there's plenty of young singletons with just as big personalities who are willing to find love, or play the game for money, on the reality show.
Here's 10 reasons why
Love Island
needs to return:
1. You can find true love
Hello, have you not seen the incredibly loved-up Jon and Hannah?! They may have briefly met each other before the show, but it was in the villa that love blossomed. And besides, Jon also proposed to Hannah in front of all the islanders while she was wearing a wedding dress for a task. True love and a proposal in a white wedding dress - you can't get any better than that!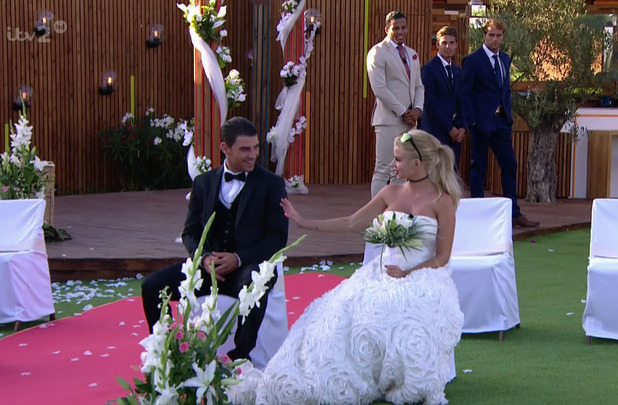 2. The ratings looked promising
We don't know about anyone else, but as far as we're concerned, everyone was watching
Love Island
. Twitter consensus proves that anyway. Caroline actually revealed midway through the series that
viewing figures had doubled
since its opening show. For the live final,
Love Island
pulled in a series high, with BARB stats indicating viewing figures of 684k (3.6%) at 9pm on ITV2, with a further 53,000 viewers (0.4%) tuning in on +1. We're no experts but it looks promising to us...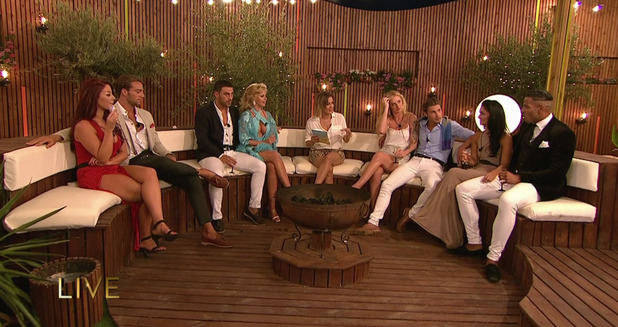 3. The drama, tears and romance were above and beyond
Seriously, where do we start?
Love Island
far exceeded our expectations in terms of OMG-rated drama. We mean, how many times did you gasp when Bethany Rogers and Jess had a major showdown in the bedroom? Or when Jon punched the Beach Hut door? Or when Max threw the deck chair into the pool? Or even when Jordan's ex-girlfriend Jasmine made a shock arrival at the villa? We didn't gasp all the time though. We mean, like the rest of the nation, we were pretty sympathetic when Jess got pied twice. Basically,
Love Island
was just what a reality show should be - full of drama!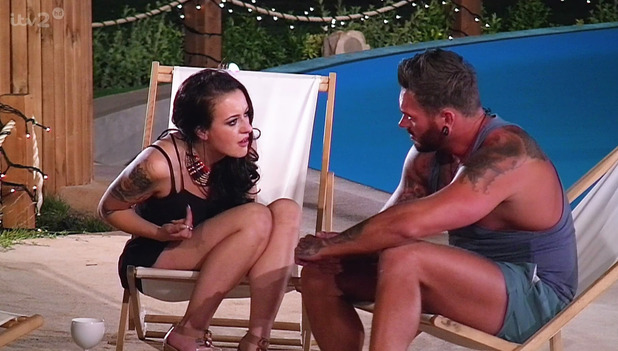 4. Caroline Flack was the perfect presenter
Caroline wasn't afraid to grill any of the islanders, and she was so hooked on the show and all the drama, often tweeting out loud on Twitter with most of us in agreement. She's long been a favourite on our TV screens down to her bubbly personality and down to earth nature, and she was great at empathising with the islanders too.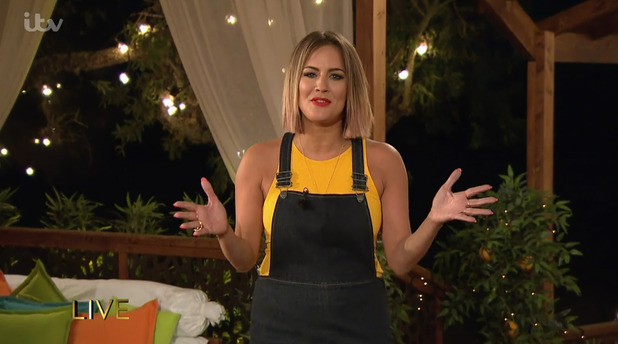 5. We learned some very important new words
We're all for having an education and we love learning new things. We didn't expect to learn much from
Love Island
, however, but how wrong were we? We became so accustomed to 'pied' and 'mug' that we, perhaps ashamedly, actually started to say it in our everyday lives.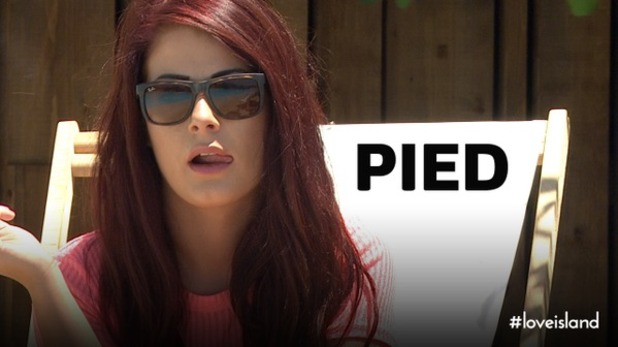 6. The editing was second to none
This one is a nod to the entire production team because it was, in all honesty, edited rather good. Even those somewhat cringy sex scenes had a laugh out loud element. Remember Zoe Basia Brown and Jordan 'Hulk' Ring, Jon and Hannah, and Max and Jess getting up to all sorts in the secret hideaway? Granted, they were moments we'd rather not see or hear, but when a steamy bedroom scene instantly panned to the sunset with the sound of panting silenting echoing in the background, it's pretty hard not to laugh (and cover our ears at the same time).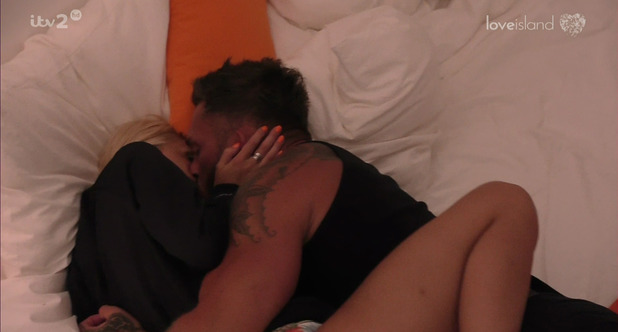 7. It took up our summer but that wasn't a bad thing
"It's been a long, hot summer"... We actually miss this phrase! Caroline would say it at the start of the show and it was only after
Love Island
ended that we realised we really
did
dedicate our whole summer to it!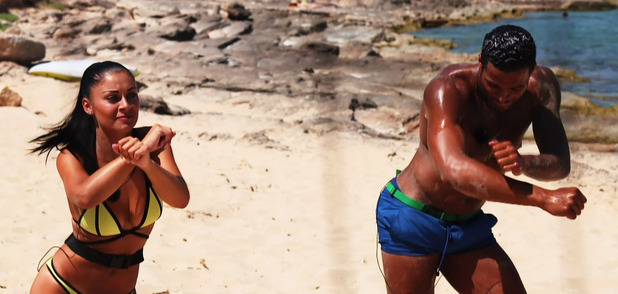 8. The new format was a success
Love Island
started as a celebrity reality show in 2005, and saw the likes of Jayne Middlemiss, Fran Cosgrave, Bianca Gascoigne and Calum Best compete during its two-series run. News of its return was met with nostalgia, but some were unconvinced it would work without celebrities. We reckon this revamped series was still as romantic and outrageous as ever before.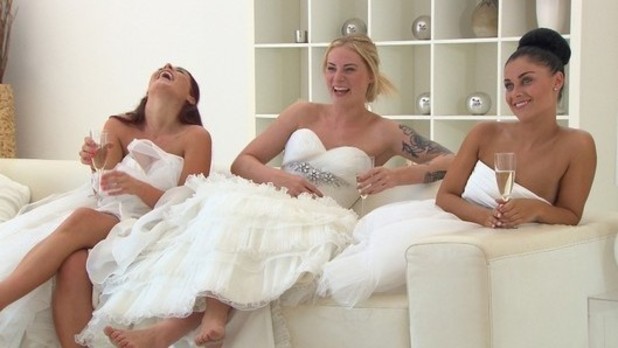 9. It gave us new hope about Love Island star Paul Danan returning to the villa
We've mentioned before how we
really
wanted Paul Danan to go back into the villa this year. Former
Hollyoaks
actor Paul is well known for his time on
Celebrity Love Island
in 2005 and a second stint on the show a year later, and he truly was an iconic islander. Paul returned for
Love Island
this summer, but he didn't go in the villa, as he was just a guest on the live show. We need this to happen!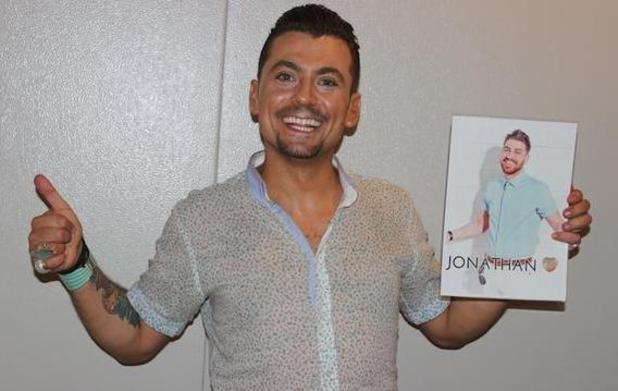 10. We got hooked on Iain Stirling's phrase
"Bring In the Jonathan" is probably one of our favourite things about the show. Comedian Iain Stirling said it so often about islander Jon - and it was said with so much gusto and conviction - that it was unusual not to hear it in each episode. A second series with Iain back is very much needed, and we guess a new islander will be subject to a catchy phrase too!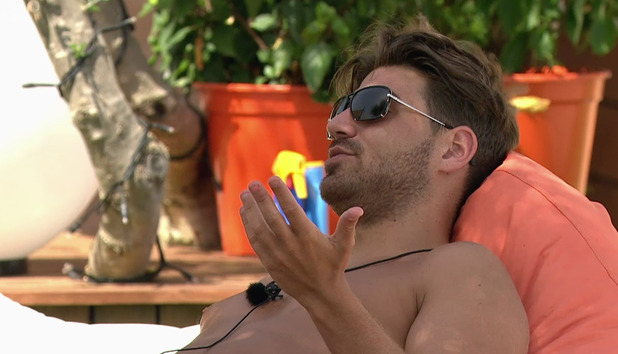 Do you think
Love Island
should return? Vote in our poll and tell us why in the comments below.
Should Love Island return for a second series?
YES - we want another series!
93.74%
NO - rather not, thanks!
6.26%
As you can tell by now, we're big fans of
Love Island
here at
Reveal HQ
. If, like us, you're still missing the show, then check out
10 things we miss about Love Island: Getting pied, baby Jamal, "your boy Omar"
. It'll definitely take you on a trip down memory lane.
Now let's keep our fingers crossed for series two!
Try Reveal's digital edition on iPhone & iPad. Subscribe now & never miss an issue!