Boy Meets Girl is the first British sitcom to feature a transgender actor in a lead role.
Leo Macdonald is having a bad day – he's lost his job, and then he plays gooseberry on a night out with his brother, James. Things start to look up though when he falls into conversation at the bar with Judy, a beguiling, older, and trans woman played by transgender actor Rebecca Root.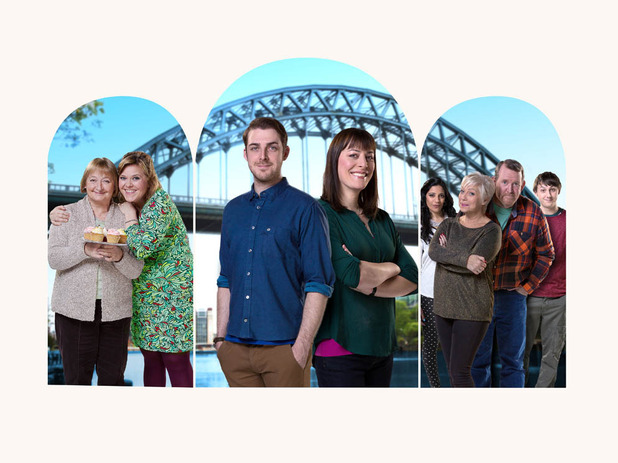 Leo's mother is furious when she learns her boy is going to dinner with a much older woman, but Leo doesn't care – he knows he's met someone very special.
As their relationship faces all the usual twists and turns, it's a gentle love story that doesn't shy away from the issues as well as being pretty funny too.
Boy Meets Girl, BBC2, 9.30pm
*Reveal offer* Get 50% off a 1-year tastecard membership and take advantage of 50% off or 2-FOR-1 off at over 6,500+ restaurants across the UK. CLICK HERE.