EastEnders, Emmerdale, Hollyoaks: we take a look at tonight's top soap stories…
EastEnders, BBC1, 7.30pm
Mick, Tina and Shirley arrive at the caravan park in Ramsgate, but with Babe nowhere to be found, they force their way into her caravan and begin to search for Stan's ashes.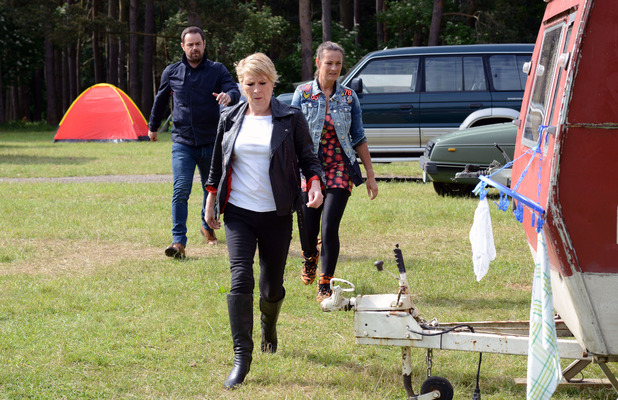 A fuming Babe returns and as Tina and Mick wait outside, Shirley talks to their aunt, before grabbing the ashes and leaving. Babe follows and pleads with her family to let her come back to them, but when they refuse, she tells them what really happened to Mick when he was a baby.
As she's talking, a suspicious Shirley leaves, but eventually confronts Babe about her terrible secret…
Coronation Street, ITV, 8pm
Leanne's really struggling with Simon's bad behaviour and is at the end of her tether when he's rude to Robert in the Bistro.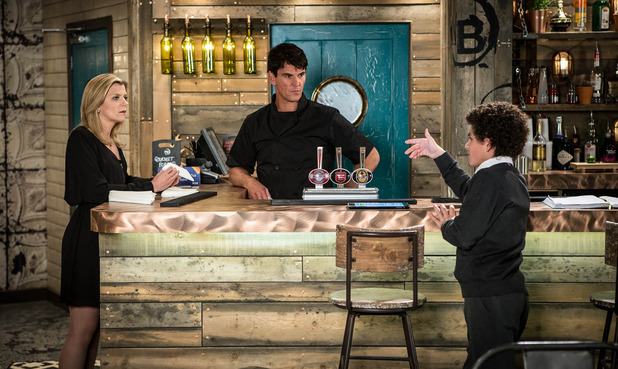 Stroppy Si tell Rob he should stay away from Leanne as all her men end up dead or they run away. Lee's horrified and tells Simon he can no longer have a new phone. How will the nasty young lad react?
Emmerdale, ITV, 7pm
Lawrence talks to his solicitor about the assault accusations, but he's still determined not to accept Robert's help when Rob arrives and suggests he could so some digging on Connor.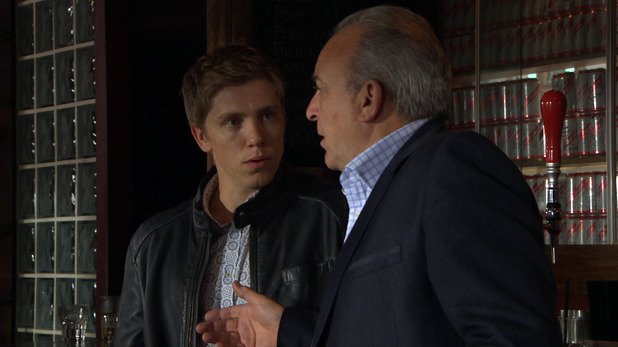 However as Lawrence attends the police station to go over the evidence, things aren't looking good for him. Will he be forced to accept Robert's help after all? And at what price?
Hollyoaks, C4, 6.30pm
Jason is desperate to make things right with Holly, so when her laptop breaks he offers to buy her a new one. He's hurt when she rejects him.
Having overheard the conversation, a love-sick Robbie buys Holly a new computer and leaves it on her doorstep. But she returns it, thinking it's from Jason. Will Robbie confess his feelings to her?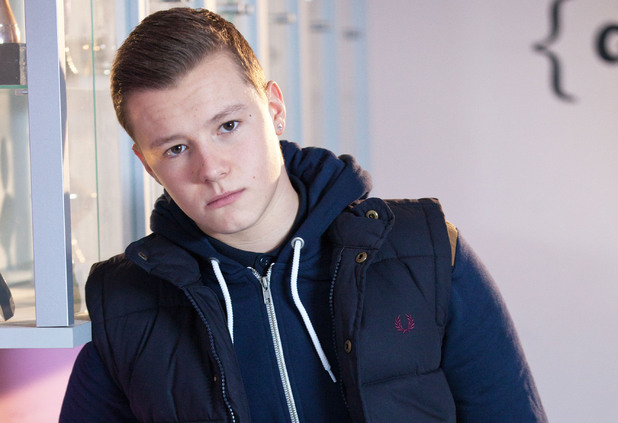 *Reveal offer* Get 50% off a 1-year tastecard membership and take advantage of 50% off or 2-FOR-1 off at over 6,500+ restaurants across the UK. CLICK HERE.