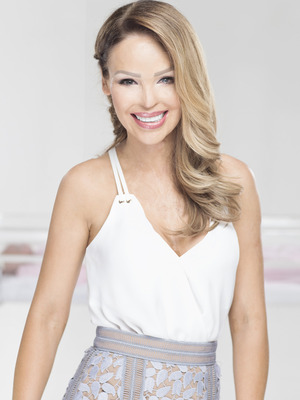 Modern women are taking vastly different approaches to birthing and in Katie Piper's Extraordinary Births, Katie is exploring their experiences.
Dorina and Maika are travelling to Hawaii for a dolphin-assisted birth having already used a crystal to predict their due date.
Meanwhile, super-glam businesswoman Kate wants to give Kate Middleton a run for her money in the style stakes, planning to be primped and preened when she welcomes her twin boys into the world.
Yoga instructors Heket and Sematawi are having a lotus birth at home, which means leaving the umbilical cord uncut, and Katie will also meet a bodybuilding champion still lifting weights and a ballerina still on her points during their pregnancies.
Katie Piper's Extraordinary Births, C4, 10pm
*Reveal offer* Get 50% off a 1-year tastecard membership and take advantage of 50% off or 2-FOR-1 off at over 6,500+ restaurants across the UK. CLICK HERE.