I
t's hard not to be envious of Michelle Mone. She's a multi-millionaire with a gorgeous body, breathtaking apartment and men practically banging her door down for a date.
She's also refreshingly down to earth and we meet her at her London apartment. She offers us a cuppa and when showing off her beautiful new jewellery collection for QVC, we catch Michelle, 43, washing her own £250,000 diamond ring in the kitchen sink!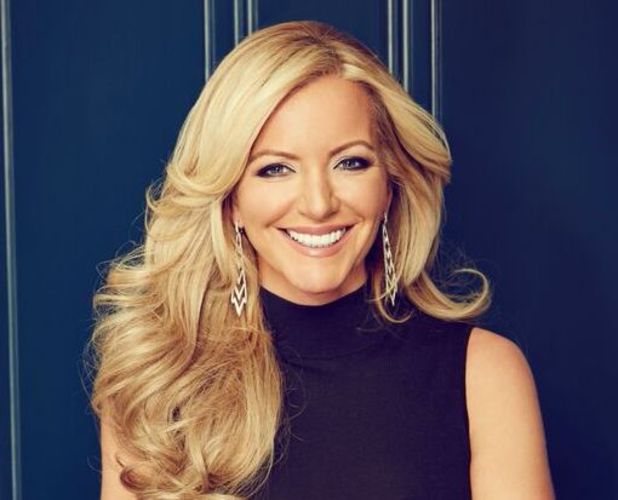 Luckily her range is a lot more affordable, She's designed the collection around her own jewels, and when she holds the replica up against the original, we can hardly tell the difference. Now this is the bling we want to get on board with.
Her latest venture is just one of many for unstoppable Michelle, and we want to grill her on her tips for success.
The mum-of-three built her multi-million pound lingerie empire, Ultimo, from her bedroom. And when Julia Roberts famously credited their gel technology for her gravity-defying bazookas in hit movie, Erin Brockovich, everybody sought after the famously boosting bras.
Should you start a business before or after children? Do you need thousands in the bank to launch your brand? We have your business myths busted. Over to you, Michelle....
1. Your idea has to be superb
There are so many businesses out there, your idea has to be superb and you have to develop a business plan that is well thought through (there is lots of advice online). Make sure you work out whether it is possible, time wise and financially.
2. Don't give up your day job
Cash is king at the end of the day and you may have the best idea in the world, but you still need to pay your bills. It may take you six months to do your research and develop your product, it's important to think about how you're going to finance this. It will be hard work but you can work on your idea in the evenings or at the weekend.
3. Keep your cash for a rainy day
Be truthful with yourself and know that you're not going to get that expensive holiday or that sports car straight away. And if the money does come in for that sports car, my advice is not to spend it. Business goes up and down so save it for a rainy day.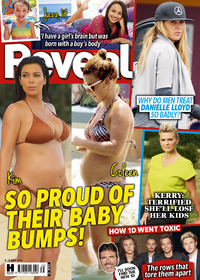 4. Run a tight ship
The idea of having a team around you maybe nice, but don't throw too many staff in at the start. You need to make sure there is a place for them and a job for them to do first.
5. Understand how hard it is
Running a business is incredibly hard work. Growing up in the east end of Glasgow and building a business was really difficult. It's not just about getting them started, it's about having the money to pay off manufacturers etc on time and keeping the business going.
6. Always have goals
You should always write down your goals. I don't think I've made it yet. Whenever I tell my mum a piece of good news, she says, "Just remember to not get to big for your boots." I get in trouble for good news!
Michelle Mone's Diamonique range exclusive to QVC.com will launch this Friday
The full interview is available in this week's Reveal mag, out now