EastEnders, Corrie, Emmerdale, Hollyoaks: we take a look at tonight's top soap stories…
EastEnders, BBC1, 8pm
Having waited up all night for the baby's usual movements, Shabnam is trying to be positive, but Masood is concerned and thinks they should go to the hospital. Shabs insists on waiting until mid-morning when she knows the baby usually kicks.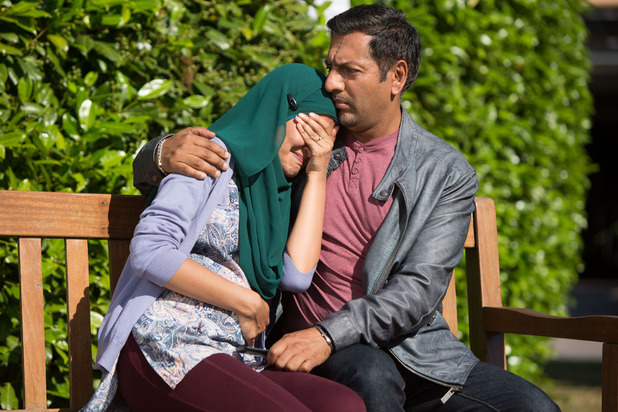 Kush surprises Shabnam with the finished nursery, but she runs out crying. Masood follows her and insists on taking her to the hospital. Once there, the midwife is unable to find the baby's heartbeat, and Shabnam tells her dad to call Kush.
When Kush arrives, the doctor confirms that their baby has died. How will Kush and Shabnam get through this?
Coronation Street, ITV, 7.30pm & 8.30pm
Jason remembers being kicked over and over again, and thinks the voice was Callum's, so Tony goes looking for the thug. He grabs Cal and drags him into the ginnel, gives him a beating and demands the names of his two accomplices.
Liz finds Tony terrorising Callum and orders her ex to stop, pointing out he'll be no use to Jason if he's in prison. Cal slinks away, but is this fight really over?
Emmerdale, ITV, 7pm
Jai is desperately trying to sell cocaine to raise some much-needed cash, but he's not having much luck. When he hears a frustrated Kirin is also trying to get money, Jai gets an idea.
He tries to persuade Kirin to shift the drugs for him, and tells him about Rakesh's history with cocaine to try to convince him. Will Kirin risk everything?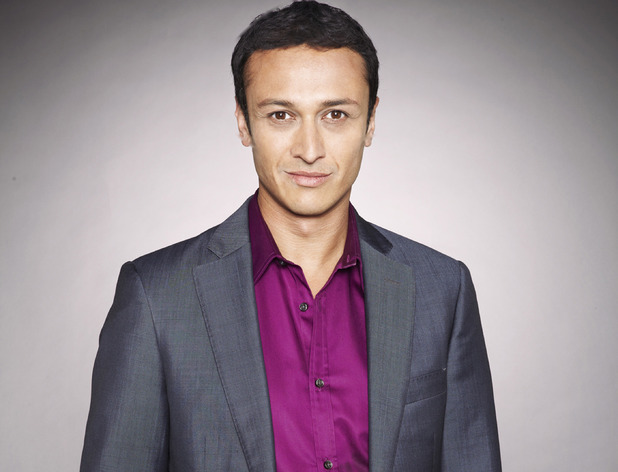 Hollyoaks, C4, 6.30pm
Tegan goes to Diane's to see Rose, but she's pushed out. Tegan tells Scott he must bring her daughter to her or she'll tell everyone he was part of the kidnap too.
Diane catches Scott sneaking Rose out of the flat, so he lies that Tegan threatened him. Di confronts Tegan. Teegs tries to tell her the truth, but Diane doesn't believe her, and an upset Tegan launches herself at Diane.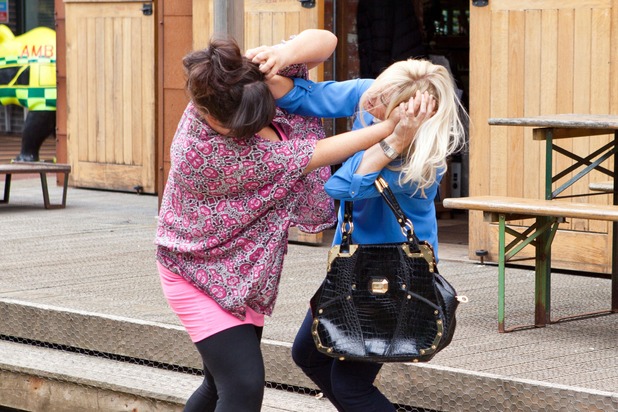 As the women scuffle, Leela and Scott are forced to split them up. The contents of Diane's handbag go flying and some vitamins fall out. Later, someone is seen swapping the vitamins – is someone trying to hurt Diane? And why?