Desi Rascal Kavita Sodha has slammed Solomon Akhtar over his alleged antics with Big Brother's Jade-Martina Lynch.
Uh oh. It appears that ex-
Apprentice
star Solomon Akhtar's ways are finally catching up with him after
Desi Rascal
beauty,
Kavita Sodha
, who he has also been dating, slammed him over claims he is
dating Big Brother's Jade-Martina Lynch
.
Solomon has been heavily pursuing Kavita both on and off screen over the past few week, and Kavita, who had
no idea
there was another woman in Solomon's life, has now been left wondering if there is any point continuing things...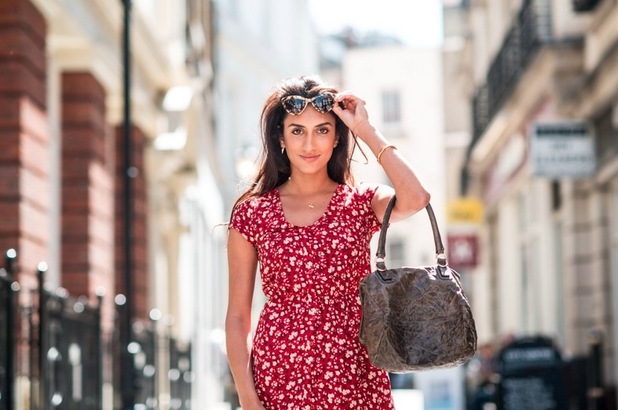 London fashion stylist and blogger Kavita said: "It's been great getting to know Solomon over the past few weeks. He's been very keen which has been extremely flattering and it was beginning to pay off.
"But I'm quite taken back to discover that he's been seeing someone else whilst pursuing me so openly. My friends told me that he was a bit of a player but I definitely got the impression that he was into it. I slowed things down on purpose because of his full on behaviour, which in turn made me begin to trust him."
She added: "He's really going to have to pull something out of the bag if he wants 'us' going anywhere."
Kavita's comments come after Solomon Akhtar confirmed he's now dating Big Brother contestant Jade Martina-Lynch.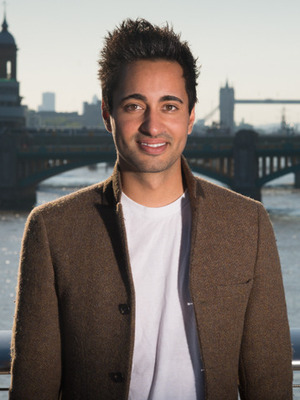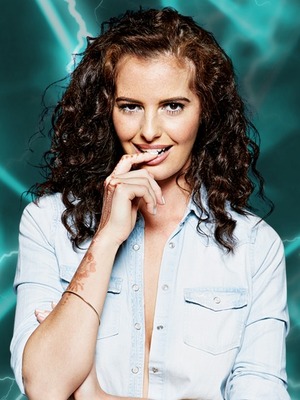 The businessman had revealed in July that he was planning on taking Jade out for drinks, and it seems that first date went very well as they are now a couple!
Solomon told the
Daily Star
: "She's dating me now and we've got a lot of chemistry. I saw her on Big Brother and thought she was really fit. And I loved her personality. She's coming back down to see me next month and stay with me in London."
The 24-year-old – who goes by the name Solly – added that he now wants Jade to appear on Sky 1 reality show
Desi Rascals
.
Solly admitted he feels a "bit bad" for Big Brother's Brian Belo, who kissed Jade in the compound earlier this summer. But not too bad.
"I don't care that much," he added. "I'm not really Brian's biggest fan but then I've never met him."
We predict a few fireworks...
Check out www.kavitacola.com and tune into Desi Rascals tonight at 8pm on Sky 1.
For exclusive competitions and amazing prizes visit Reveal's Facebook page NOW!