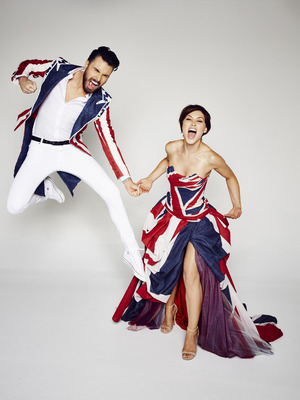 It's UK versus USA as Emma Willis welcomes the latest batch of contestants into the Celebrity Big Brother House.
As the stars from both sides of the pond get ready for plenty of drama, Emma will introduce them one-by-one and send them inside for weeks cut off from the real world.
The house has been decorated with British and American iconography, but that probably won't make any of the housemates feel at home given all the twists, turns and tasks Big Brother has in store.
Who will the public like? Who will we take an instant dislike to? And who will be given the first task?
Celebrity Big Brother, C5, 9pm