We're returning to Prestige Pawnbrokers for a new series of Posh Pawn to see what former property developer James Constantinou and his charismatic team have been up to across their three stores in London's Hatton Garden, Weybridge, and Richmond.
With access to industry experts and extraordinary clients and their highly valuable items, everyone has a story to tell. But are their things really worth life-changing sums of money?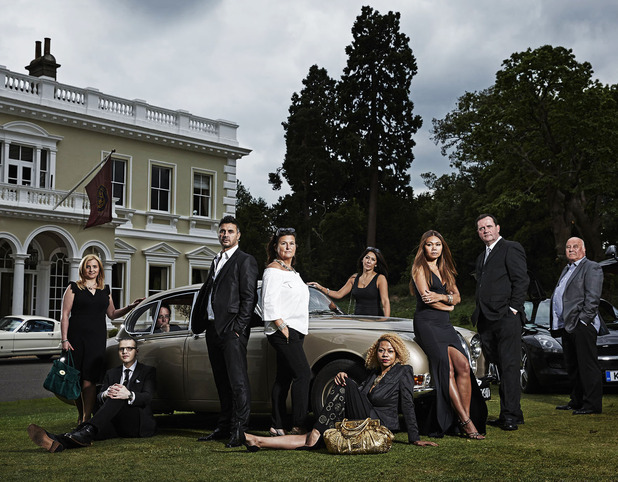 Tonight, James will be jetting off to sun-soaked Palma to investigate a stunning £150,000 yacht, and memorabilia expert Lawrence values a guitar signed by Oasis.
Elsewhere, new branch manager Alicja gets the chance to secure an international client, and some designer handbags are brought in for an estimate, but will they get their owner the money she needs?
Posh Pawn, C4, 8pm
Try Reveal 's digital edition On iPhone & iPad. Subscribe now!