The popular strand returns in a new school as we go Educating Cardiff.
Head teacher Joy Ballard and her team of staff are turning around one of the worst performing schools in Cardiff. With the introduction of Joy's house system, the kids now feel a sense of home and pride and things are looking up.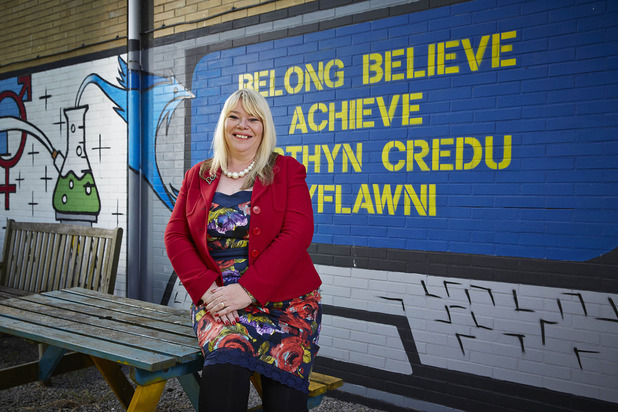 We'll meet plenty of the students, including aspiring actress Leah, who has one of the worst attendance records in school. Can Head of House Mr Hennessy help her achieve her dreams and encourage her to turn up to lessons?
Meanwhile, Jess is one of the hardest workers in school and is never off, but she struggles with the social aspect of being a teen, and Mrs Ballard needs to help her learn the skills of interacting with her peers. Is a school newspaper the answer?
Educating Cardiff, C4, 9pm
Try Reveal 's digital edition On iPhone & iPad. Subscribe now!