EastEnders, Corrie, Emmerdale, Hollyoaks: we take a look at tonight's top soap stories…
EastEnders, BBC1, 8pm
Sharon demands an answer from Phil over who 'K' is and he physically tries to get the phone back off her, before fobbing her off with a half-hearted explanation.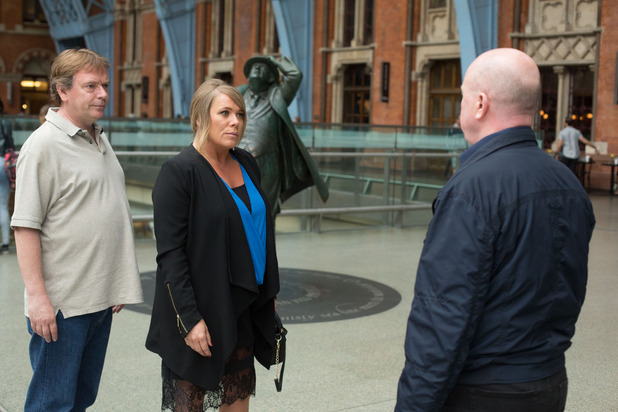 Seeing he needs to go to St Pancras to meet Kathy, Phil hurries off, but Sharon's still convinced he's having an affair, and after confiding in Ian, decides to follow him. As they confront Phil at the station, will Ian and Sharon find out the truth about Kathy being alive?
Coronation Street, ITV, 7.30pm & 8.30pm
Carla and Nick have spent the night together, but she insists it doesn't change anything and she's still moving to LA. Nick realises he needs to do something to make her stay, and makes a call to try to get someone to persuade her to stick around.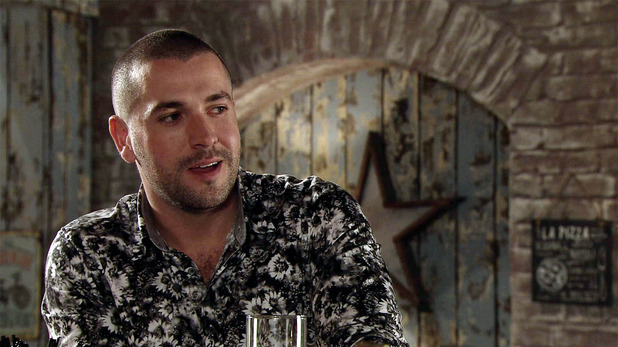 Not long after, Carla's old friend Aidan arrives at the factory offering to invest. Carla's unimpressed, but after pouring her heart out to Roy, she decides to face up to things and stick around. But will she accept Aidan's offer?
Emmerdale, ITV, 7pm
Moira is shocked to hear Cain left Ross at the edge of a quarry, and when the police arrive Cain struggles to keep his cool when questioned. Emma later admits to Cain she was the one who called the cops and she won't rest until she can prove he's responsible for Ross's disappearance.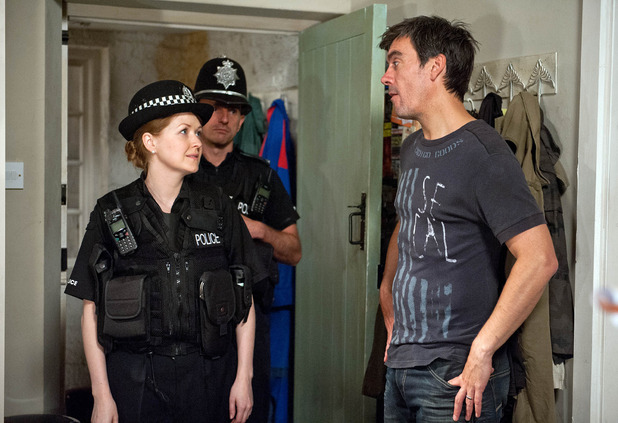 When Pete finds out his mum's called the police, he goes into panic mode, but matters get even more serious when the cops arrive and reveal they've found a body they believe to be Ross…
Hollyoaks, C4, 6.30pm
Darren tells Nancy he's going to propose to Maxine today and she offers to help him. They decorate the boarding house and Darren practices his speech on Nancy.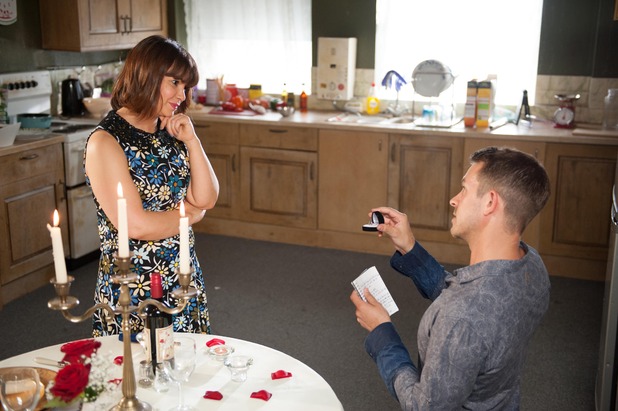 But Maxine is preoccupied with Patrick after she finds a note from him saying 'sorry' and then can't find him. She wonders if he's intending to kill himself and Max knows where to look for him. She heads to secluded spot, but will she find Patrick? And will she get home in time for Darren's proposal?
Try Reveal 's digital edition On iPhone & iPad. Subscribe now!