Hollywood actress Jane Seymour is the latest star to go through her family history in Who Do You Think You Are?
Born Joyce Penelope Wilhelmina Frankenberg, Jane knows that there is Jewish ancestry on her father's side, but knows little more than that. She suspects that they suffered in the Holocaust, but has never known any details.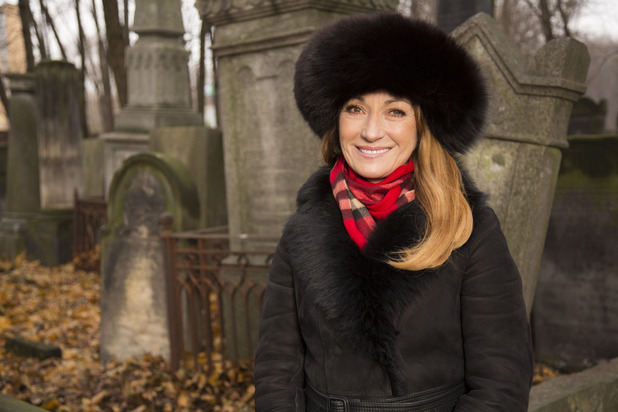 Jane is keen to find out about her Jewish great aunts and their experiences under Nazi occupation. Her search takes her to Warsaw and then onto France and Switzerland. What will she discover?
Who Do You Think You Are, BBC1, 9pm