EastEnders, Emmerdale, Hollyoaks: we take a look at tonight's top soap stories…
EastEnders, BBC1, 8.30pm
Sharon is reeling from her discovery about Bobby, but will Jane and Ian persuade her to stay quiet or is it too much to ask of her?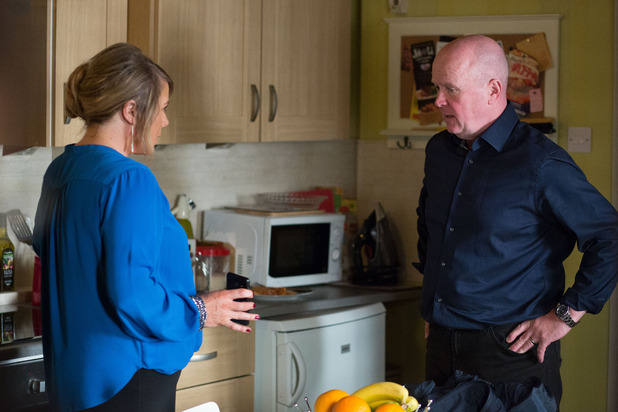 She wants to speak to Phil, but when she senses his mood, she decides against it. However, when Phil later comes downstairs to find Sharon holding his phone and asking who 'K' is, Phil is sent into a panic. Is Sharon's world about to fall further apart?
Coronation Street, ITV, 8pm
Sarah finds an unconscious Jason in the ginnel and phones for an ambulance as his family gather round him, horrified at the extent of his injuries. Tony has seen Callum leaving the area – will he put two and two together?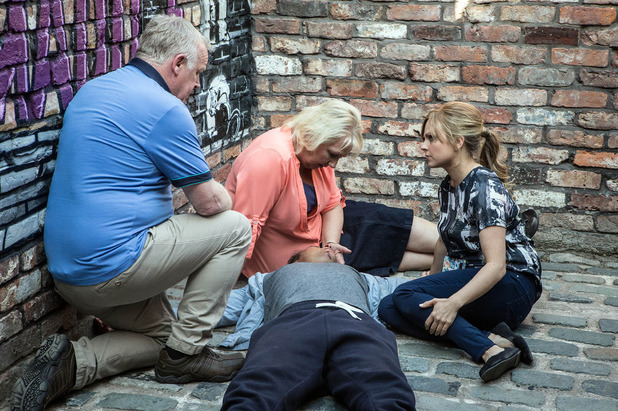 The Platts know full well who was behind the attack and try to formulate a plan to put a stop to Cal's ways once and for all, but do they know Max has witnessed his dad's violent behaviour? Will Jason be okay?
Emmerdale, ITV, 7pm
Emma is incredibly worried now she knows Ross hasn't touched his bank account and she believes Debbie might know his whereabouts. She goes to visit Deb to find out more, but things quickly get heated between them.
Debbie wants to get Emma off her back so goes to her dad and asks where Ross is, but she's horrified when he tells her he left Ross in the back of a van hanging over the edge of a cliff.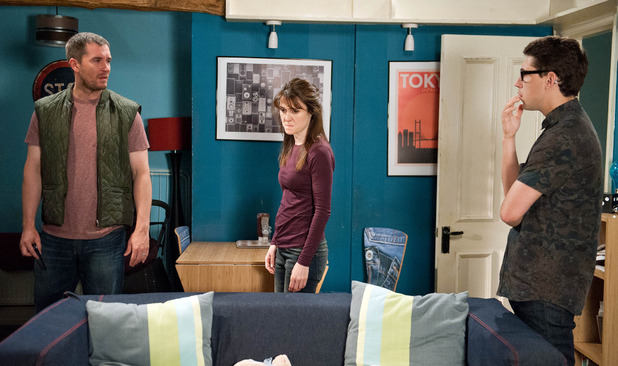 Emma confronts Cain who admits to warning Ross off and giving him a fake passport. More determined than ever that something has happened to her son, Emma resolves to call the police, leaving Pete panicking that he'll be caught out…
Hollyoaks, C4, 6.30pm
Porsche is fuming having caught Lockie out with both Mercedes and John Paul. She's devastated at the betrayal of her husband and her cousins, and she can't get her head round the fact Lockie got Mercy pregnant.
She decides to confront Mercedes about it, will Mercy be forced to reveal who the real father of her baby is?