Anne Robinson is off on a road trip to get up close and personal with people from across the wealth spectrum in Britain's Spending Secrets.
Whether it's those who have a lot of it, or those who go bargain hunting, we're all pretty secretive about how we spend our cash, while also being judgmental about what others do with it!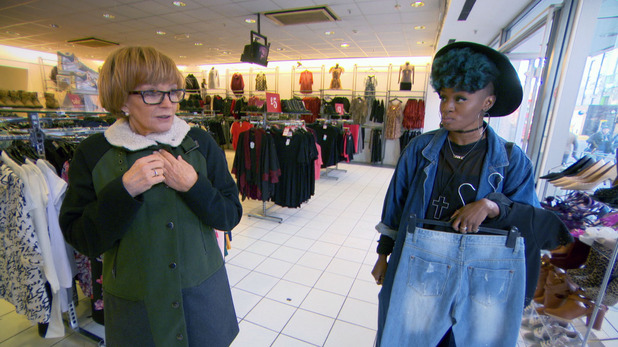 By meeting all sorts of people from those who are on benefits to those who are in the uber-rich one percent and have billions, Anne will join them in their homes and on spending sprees to see how they choose to spend and why. Does it make them happy? And what does it reveal about their values?
Britain's Spending Secrets, BBC1, 9pm