EastEnders, Corrie, Emmerdale, Hollyoaks: we take a look at tonight's top soap stories…
EastEnders, BBC1, 8pm
Roxy reels from her discovery of Ronnie's CCTV camera, and debates what to do about it.
When Ronnie arrives home and goes upstairs, she's stunned when she looks at the camera footage and realises Roxy knows what she's been up to. The pair have it out, but what new secrets will come to light? And will Roxy forgive her sister?
Coronation Street, ITV, 7.30pm & 8.30pm
Steph eavesdrops and overhears Maria arrange to meet a man later at a car park, so the waitress rushes to tell her brother Maria must be cheating on him.
Wanting to catch his girlfriend in the act, Luke and Steph head off to the car park and when they get there, Steph confronts Maria. But Maria quickly reveals she's there to buy Luke a present – a stock car.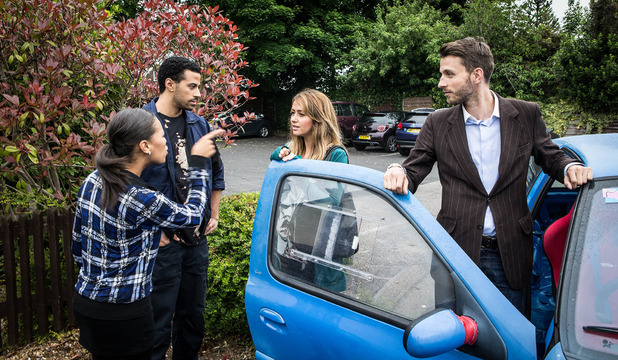 Maria's fuming that Luke doubted her loyalty and storms off. He later visits her and explains his insecurities, but will she soften and forgive him for not trusting her?
Emmerdale, ITV, 7pm
As both Jai and Rachel prepare for court they're concerned their respective partners will let them down. Rachel apologises to Sam and is pleased when he agrees to be by her side in court, and Jai is forced to jump through hoops to get Megan's support.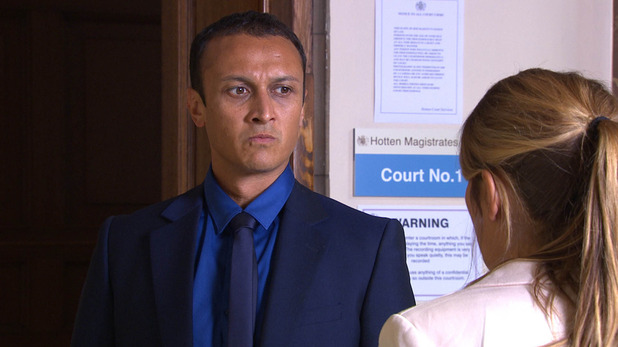 After being dumped, Leyla is fuming and confronts Megan. As the women hurl insults at one another, things take a drastic turn. Meanwhile, at court, Jai is awaiting Megan, aware his case heavily relies on her showing up and presenting a united front. Is he going to be disappointed?
Hollyoaks, C4, 6.30pm
It's Porsche's birthday and while the McQueens are celebrating with a full English, Pete is cosying up to Cleo. The youngest McQueen is relieved when Porsche bans Pete and Reenie from her party, but Pete promises to pay for all the food and drink if they can go, so Porsche changes her mind and agrees.
Feeling confident his plan to get closer to Cleo is working, Pete upgrades the girls' spa day then lies that Cleo has gone out with Harry, so the others leave without her. When Cleo returns home he tells her they've got the place to themselves – what will Pete do to Cleo?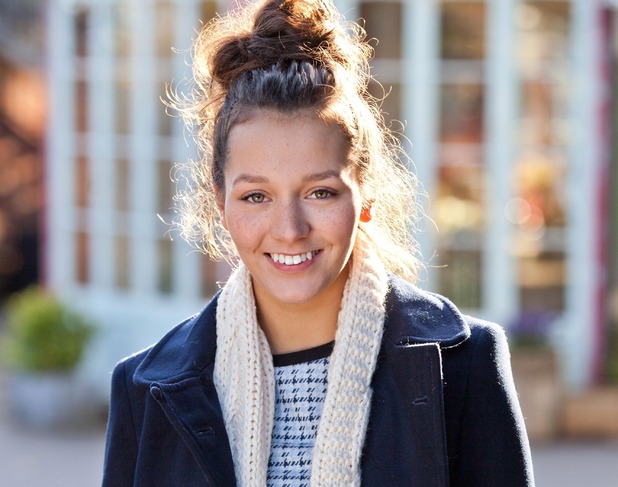 Try Reveal's digital edition on iPhone & iPad. Subscribe now & never miss an issue!