It's rare a film can make us howl with laughter, cringe in shock and cry all at the same time but Trainwreck managed to do just that.
Directed by Judd Apatow (producer of
Bridesmaids
) and written by US comic
Amy Schumer
, who also plays the lead female, this unashamedly modern-day chick flick may just be our film of the summer.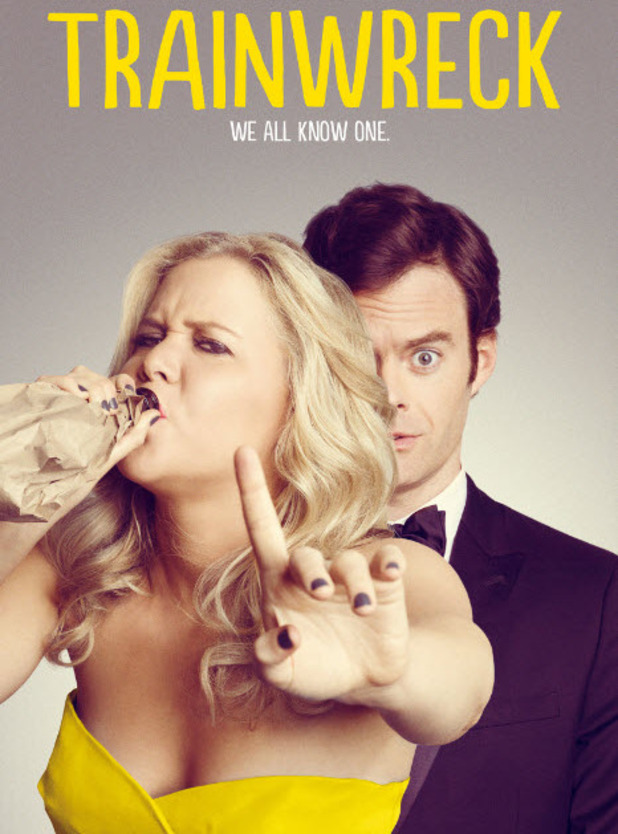 Imagine if Bridget Jones had Instagram, that's what you get with leading lady Amy – an uninspired journalist who, following her dad's advice that "monogamy is unrealistic", is sleeping her way through Manhattan. But before you draw any comparisons, this is not a
Sex and the City
-type tale. Rather than hailing a cab in her Manolos, we see Amy crawling out of the window of her one-night stand before hobbling barefoot down the street.
Fun, outrageous and alarmingly outspoken, Amy spends a lot of her time getting high and sneaking wine into the cinema via a 'juice box' but this carefree existence is turned upside down when her no-nonsense boss Dianna (played by the brilliant Tilda Swindon) tasks her to write a feature on a young sports doctor who's taking the athlete world by storm.
Introducing Aaron Connors (Bill Hader) - well-behaved, hardworking and a little timid, he couldn't be more different than our leading lady but there's an instant attraction between the pair. Will Amy change her ways for Mr Right?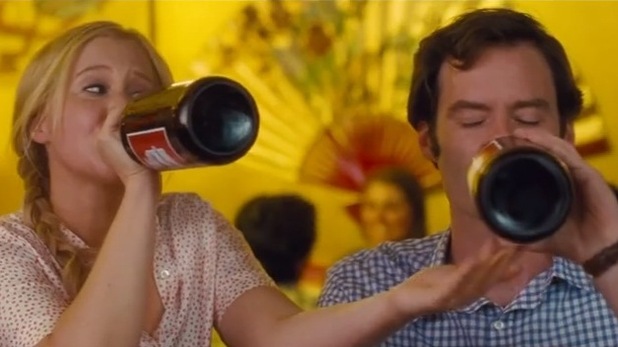 But it's not only the leading duo that has our attention in
Trainwreck
. Amy's potty-mouthed father Gordon (Colin Quinn), a die-hard baseball fan who has recently moved into a care home on account of his debilitating MS, provides some of the most outrageous one-liners of the film! There are also some heartfelt moments involving the admittedly dysfunctional family that will have you teary-eyed.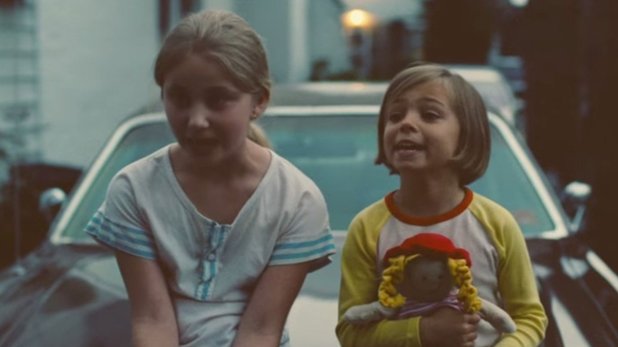 Then, there are the hilarious cameos that continue to surprise us. Daniel Radcliffe, Matthew Broderick and Chris Evert all contribute, in a small yet significant way, to the outlandish plot. But a special shout out must go to Dr Connor's on screen best friend, Lebron James. The US basketball legend, who plays an exaggerated version of himself, is brilliant as he shares his love of Downton Abbey and constantly makes fun of his tough guy persona.
With enough laugh-out-loud moments to make our faces ache, we can't recommend this film enough. We left the cinema with a
major
girl crush on Amy Schumer.
Easily offended? Probably best to skip this one, but if you fancy an unapologetically outrageous yet heartfelt watch, this is definitely for you!

Trainwreck is in cinemas Friday 14 August.
For exclusive competitions and amazing prizes visit Reveal's Facebook page NOW!