Team Reveal have been busy making our very own Magnum ice creams, and how good do they look?!
We popped down to the Magnum's Pop-Up Pleasure Store in London's Covent Garden to have a go at making our ideal summer treat.
The experience started with the tough decision of which three toppings we'd like on our personalised Magnum.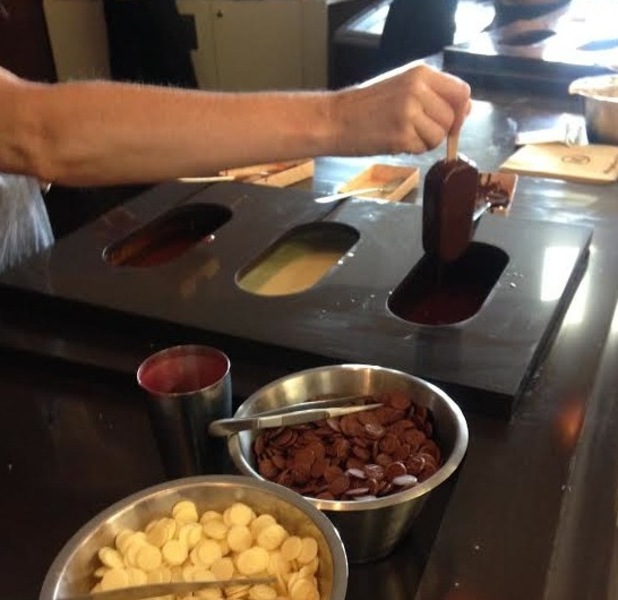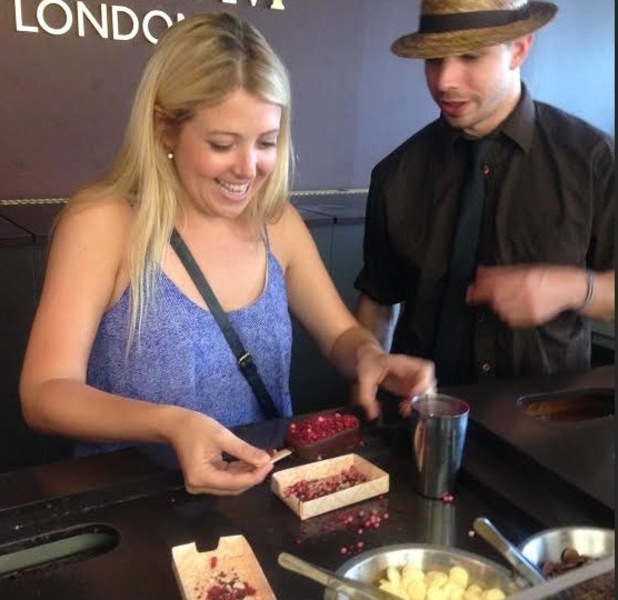 And with a selection which included everything from rose petals to black lava sea salt, our work was certainly cut out for us!
Once we'd decided on our three, it was time to mix them altogether in a cocktail shaker and dip our choice of vanilla or raspberry flavoured ice cream into milk, dark or white chocolate.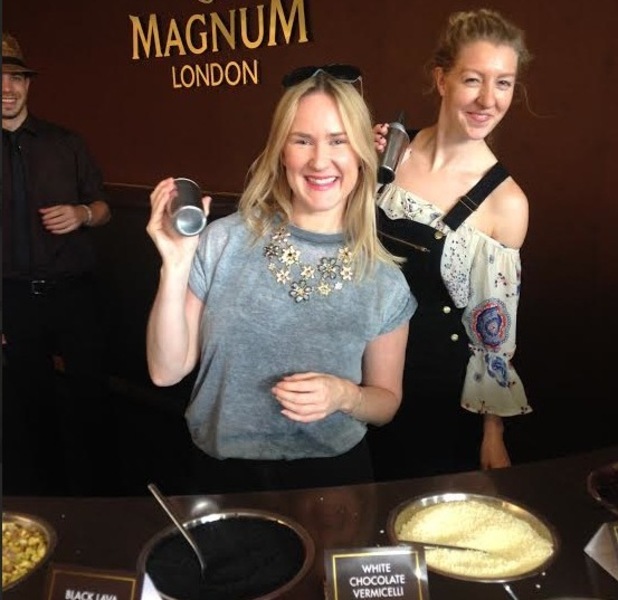 Once our toppings were sprinkled on all over, all it needed was a drizzle of milk or white chocolate and a cute M coin decoration to finish it off.
By the look on our faces, it's suffice to say at just £4.50 a magnum, the experience was definitely worth it.
If only to try every flavour combination possible, we'll definitely be making a return. But perhaps next time, we'll leave it to the expert shakers to make us a prettier looking ice cream...
Yum!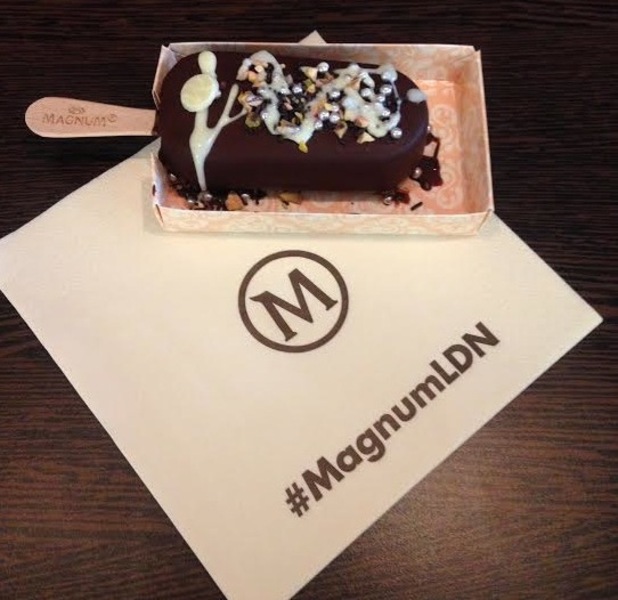 You too can make your own customized Magnum ice cream for just £4.50 – head to the Covent Garden Pleasure Store, open until 30th August
pleasurestore.mymagnum.co.uk.
After seeing our pictures, how could you possibly say no?!
Try Reveal 's digital edition On iPhone & iPad. Subscribe now!