Sean Stewart is the son of legendary rocker Rod Stewart and former model Alana Stewart, and now we're about to get an insight into the life of this very famous family in E!'s brand new reality series, Stewarts & Hamiltons.
The fly-on-the-wall series follows the blended families of Alana including her children Kimberly, Ashley and Sean, and her ex husband turned best friend George Hamilton.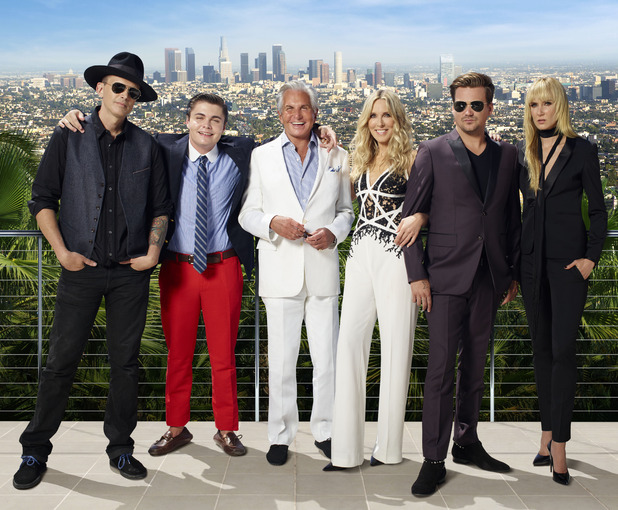 Here's a rundown of who's who?
Kimberley Stewart – daughter of Alana and Rod
Sean Stewart – son of Alana and Rod
Ashley Hamilton – son of George and Alana
George Hamilton Jr – son of George from a previous relationship.
We grab a chat with rock heir Sean on what we can expect to see from his blended family of Hollywood royalty....
Why did your famous family decide to open up their personal lives to the world?
"We've been asked to do a TV show for a very long time now. We were asked to do it even before
The Osbournes
. We all finally got together and said, 'Let's just do it'.
Are you glad you decided to do it?
"Yes, it bought us closer together as a family. We were close before but it made us a lot closer. You'll see that on the show. Every family has its differences and it shows that, but it also shows that when we get together we effectively forget about our problems and just start to have a good time together and laugh."
Who was the most hesitant about doing the show?
"Kimberley was in the beginning, but then she finally said, 'Okay, I agree to do it'."
Was it difficult growing up with not only a famous father (Rod Stewart) but a famous stepfather (George Hamilton)?
"No not really. I mean, it's had its difficulties but it's interesting. Kids that have parents in the entertainment business usually end up being in the entertainment business themselves. It's kind of what they're born to do. I love to entertain and make people laugh. I was especially like that as a kid. But yes, I guess having a rock star as a father has its ups and downs."
How would you describe your family and the family dynamics?
"We all love each other. We're a very close family."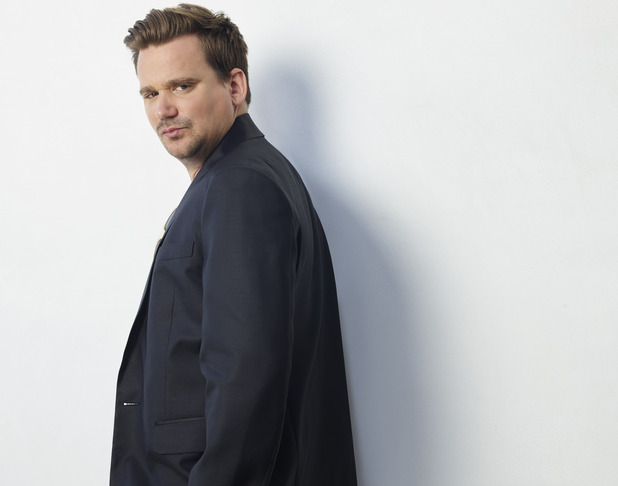 You also starred on Sons of Hollywood in 2007. How did you find filming that?
"I was a little too out of control then. I was young, I was like 20-something, and people didn't really see the likeable and loveable Sean and the good qualities that I have. In
Stewarts & Hamiltons
you see my good side, you see my heart, that I actually have a heart and who I am today. I don't know who I'll be tomorrow, but today I'm doing great!"
Did you learn anything about yourself while filming Stewarts & Hamiltons?
"I learned a lot... I learned that I'm actually kind of funny."
What are your plans for the future from a personal and business standpoint?
"To have two kids and marriage and being a successful businessman and entrepreneur."
Stewarts & Hamiltons is on the same network as Keeping Up with the Kardashians, do you watch their reality show?
"Yes I do. I actually grew up with them since we were kids. Their show is very interesting. It's very dramatic."
Could Stewarts & Hamiltons be as big as KUWTK?
"I don't know, I just hope people like it and people laugh. That's what I like to do. I like to make people laugh and I like to entertain. I'm just happy that I got a chance to do a TV show with my family and happy that E! picked It up. We'll see what happens from there."
Stewarts & Hamiltons premieres Tuesday 28th July at 9pm on E!Try Reveal's digital edition on iPhone & iPad. Subscribe now & never miss an issue!