EastEnders, Corrie, Emmerdale, Hollyoaks: we take a look at tonight's top soap stories…
EastEnders, BBC1, 8pm
Pam reels from Paul's bombshell about Les and Claudette having an affair. But will she believe her grandson?
Eventually she realises she needs to speak to Les, and the pair have a heart to heart. But will Les confess? And is Paul right about the affair?
Coronation Street, ITV, 7.30pm & 8.30pm
Alya is all over the place and as Yasmeen tries to plan the wedding, Alya has other things on her mind as she heads to the loo of Underworld with a pregnancy test kit.
When Beth later finds the box in the bin, she and Sean wonder who it belongs to. Sinead soon clocks Alya's unease and comes to her rescue, claiming it's hers.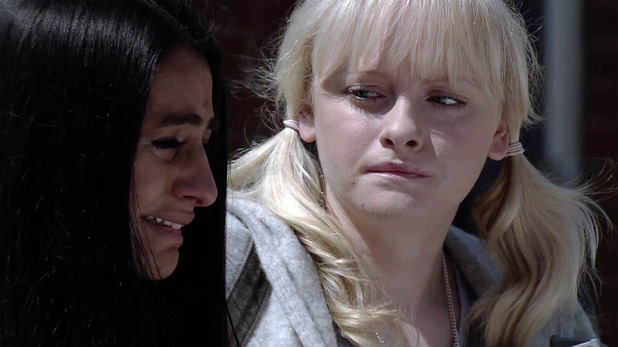 With the stress becoming too much for Alya during a wedding planning session, she rushes outside, where Sinead finds her in tears. Alya finally breaks down and admits what she did with Jason. But will Gary find out?
Emmerdale, ITV, 7pm
Terrified he's going to tell Pete about their affair and plans to leave, Debbie texts Ross and asks him to meet her.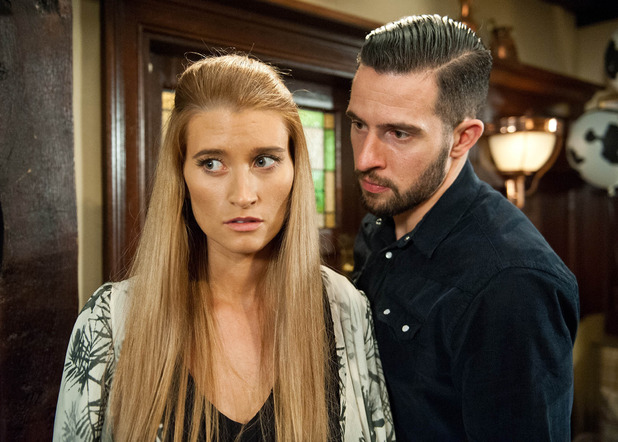 Moira can't believe Ross's optimism when he reveals he's off to see Debbie, believing she's about to forgive him. Is he going to be left disappointed?
Hollyoaks, C4, 6.30pm
Sienna's crazy side emerges when she spots Ben leaving The Dog in the clothes he was wearing the night before. She and Nico break into his flat and find women's perfume.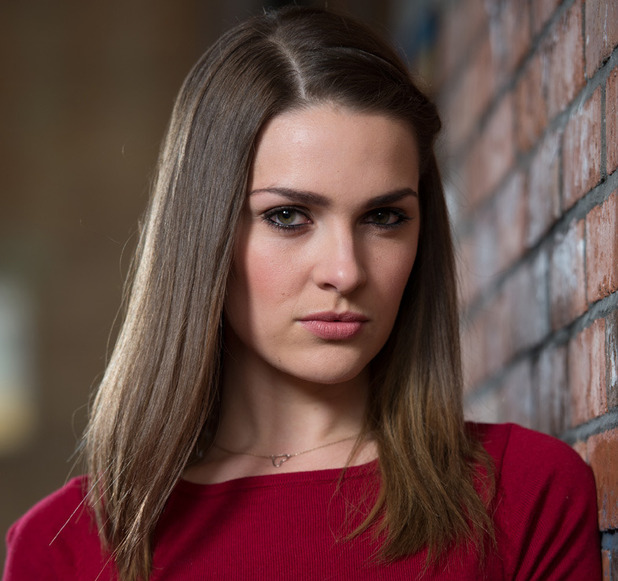 Immediately concluding the scent must belong to Nancy, Sienna is fuming and storms into the pub, throwing the bottle at her nemesis. Nancy's stunned and the two end up fighting, but will Sienna take her revenge even further?
Try Reveal 's digital edition On iPhone & iPad. Subscribe now!