EastEnders, Emmerdale, Hollyoaks: we take a look at tonight's top soap stories…
EastEnders, BBC1, 7.30pm
The Cokers' centenary party gets off to an awkward start when Paul tells Les Claudette must stay away. A displeased Les listens to his grandson and tells Claudette she can't come. Paul overhears and is grateful.
At The Vic however, the party takes a turn when Claudette arrives anyway and Paul is fuming. He confronts her, but she shuts him down and goes off to celebrate with Pam and Les.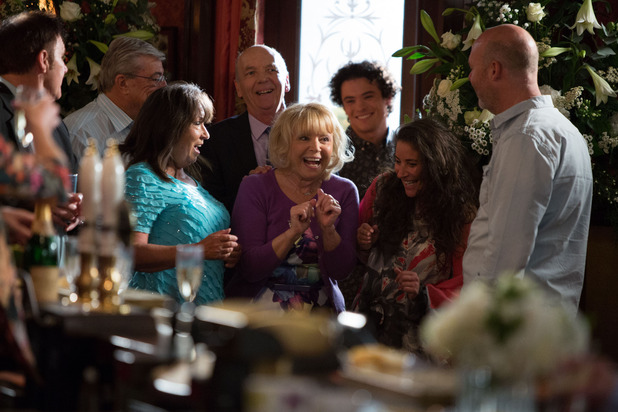 Paul finds himself struggling to enjoy the event, even when Les makes an emotional speech about Pam, and when Pam notices her grandson's odd behaviour, she tries to get to the bottom of what's going on, and Paul eventually tells Pam his suspicions over Les and Claudette's relationship.
Emmerdale, ITV, 7pm
Knowing it's only a matter of time before Cain realises Ross is the father of Charity's baby, Ross is desperate to get Debbie to leave immediately.
She's upset as she writes a break up letter to Pete, but as she and Ross pack their bags ready to leave, Cain arrives with a bombshell for Debbie.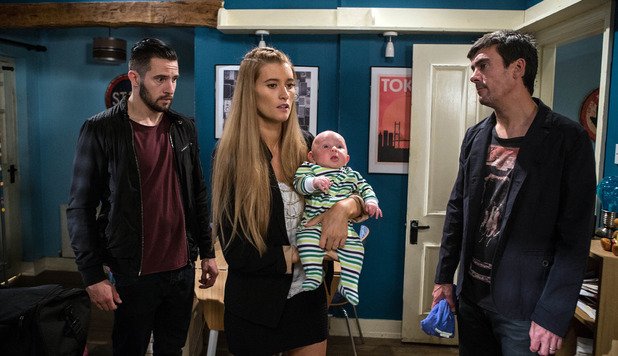 Fuming following the revelation, Debbie insists she's finished with Ross, but can she get to the break up letter for Pete in time to save her relationship with him?
Hollyoaks, C4, 6.30pm
Cindy is sexually charged and turns up at the Roscoes' ready to seduce Jason. She tries to undress him and he decides he has to tell Dirk about Cindy not taking her medication.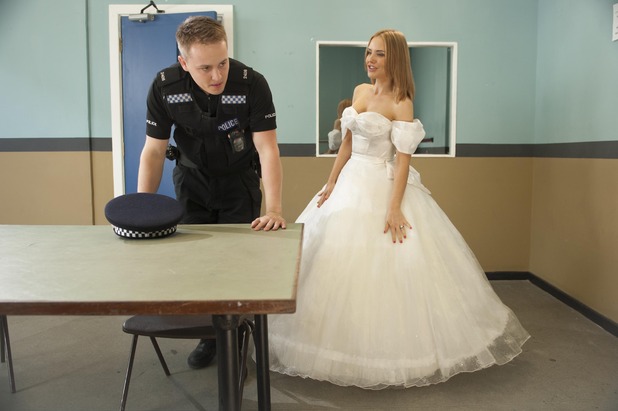 Meanwhile, the expensive wedding dress Cindy ordered has arrived and she puts it on before heading to the police station to surprise Jason. How will he react? And will he finally give in to her advances?
Try Reveal 's digital edition On iPhone & iPad. Subscribe now!