Corrie, Emmerdale, Hollyoaks: we take a look at tonight's top soap stories…
Coronation Street, ITV, 7.30pm
Cathy goes home upset after Roy's short with her, but things soon take a turn when a pile of boxes fall down on her and leave her trapped and unconscious.
When she fails to turn up for the curry evening, Roy gets concerned and heads over to her place. Finding her trapped, Roy breaks in and recues her, before vowing to do something about her state of living.
Emmerdale, ITV, 7pm
Ross confirms to Chrissie he will get the images of her and Cain kissing and it looks like he's gone through with his promise when Robert is jumped and mugged at some temporary traffic lights.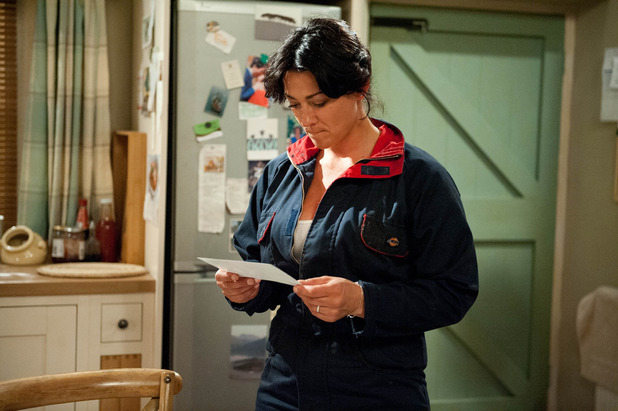 Handing over the laptop and memory stick to Chrissie, Ross pretends it's job done. But knowing his deal with Charity, Ross now has the evidence to break Cain and Moira up, so has made copies. He leaves the photos for Moira to find. What will she say when she sees her husband kissing another woman?
Hollyoaks, C4, 6.30pm
Ben and Carly move into their new house, hoping to be safe from Ashley, but Ben's in for a shock when he's unpacking…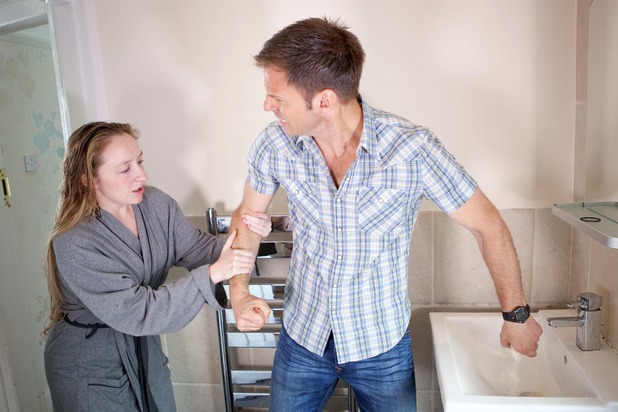 Discovering drugs in his daughter's bag, he's furious and washes them down the sink. Feeling he has no other choice, he locks Carly in the house, but will she get out again?
Try Reveal 's digital edition On iPhone & iPad. Subscribe now!