EastEnders, Corrie, Emmerdale, Hollyoaks: we take a look at tonight's top soap stories…
EastEnders, BBC1, 8pm
Paul gets some exciting news, but his day isn't bright for long when Vincent confronts him over his accusations about Les and Claudette having an affair. Paul tries to insist he was wrong and the pair are just friends.
Later on, Vincent takes some cakes over to Pam and spots a postcard Les sent from Gran Canaria. He quickly realises his mum sent exactly the same card on the same date and puts two and two together.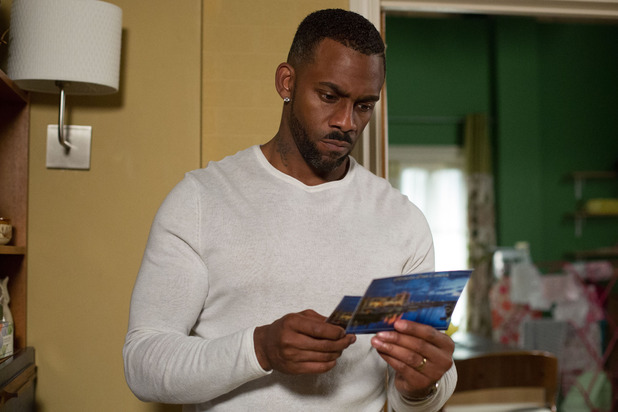 He confronts Claudette, but she doesn't give anything away. She tells her son to back off and leave Paul to her. What will she do?
Coronation Street, ITV, 7.30pm & 8.30pm
Bethany gets herself dolled up and heads to the Dog and Gun to see Callum. She tries to appear casual as an amused Cal buys her drinks. She offers to help with his next delivery and he chucks her a package of drugs.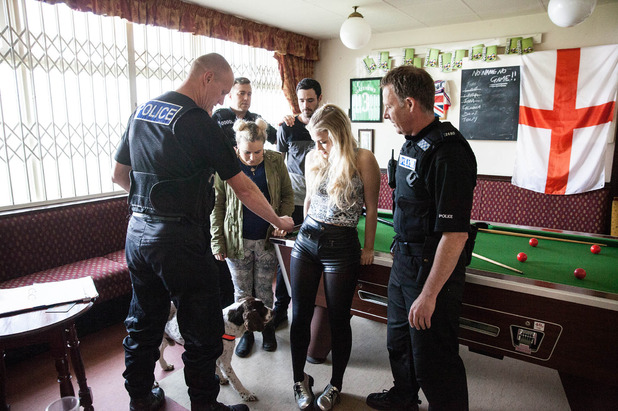 But suddenly the police burst in and raid the place, is Bethany about to get arrested? And what will Callum do when she later tells him she fancies him and goes to kiss him?
Emmerdale, ITV, 7pm
Robert continues to deny the accusations against him and tries to plead his case to Diane, insisting he's nothing without Chrissie.
As he visits his wife and begs her to forgive him and see he loves her, she notes his sincerity, but angrily pushes him away when he tries to comfort her.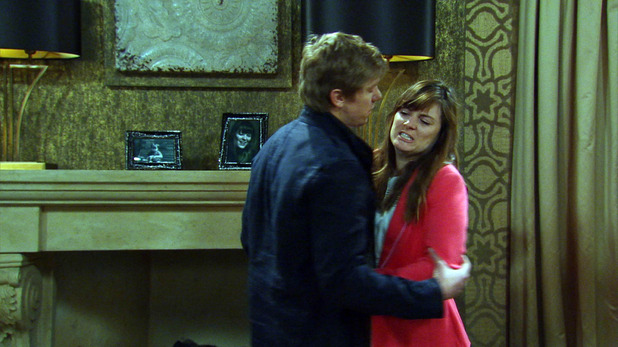 He returns later and tries to win her round again, but she shows no signs of succumbing to his charms. Robert leaves, but has he accepted it's over? Or will he try to worm his way back in again?
Hollyoaks, C4, 6.30pm
Tegan is in a complete panic when Ziggy turns up on the doorstep of her Southport flat, and tries to talk him round to make him see why she kidnapped Rose.
When he realises Tegan loves him more than Leela does, he decides to leave with her, but with Diane, Tony and DS Thorpe on the case, will they catch Tegan before she can get away?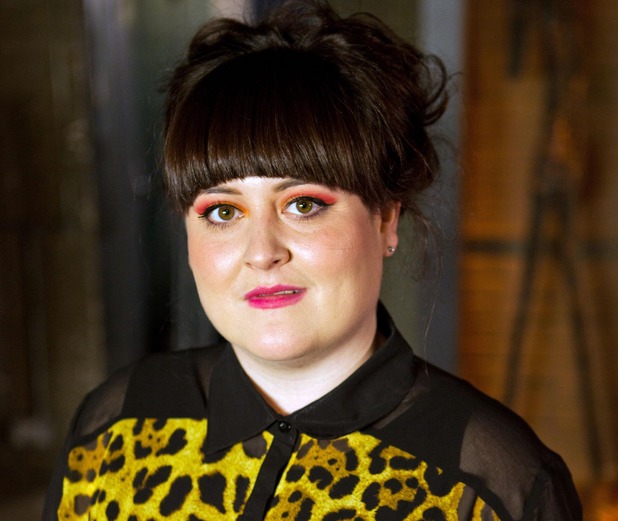 Try Reveal 's digital edition On iPhone & iPad. Subscribe now!