EastEnders, Corrie, Emmerdale, Hollyoaks: we take a look at tonight's top soap stories…
EastEnders, BBC1, 8pm
Pam feels guilty about what went on with Paul and trying to involve herself in his business. She tries to talk to Dean about her grandson and get him to give Paul the job, but Dean's unimpressed with Paul's attitude.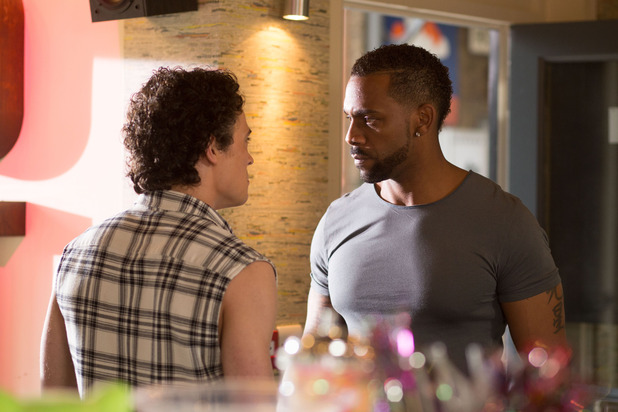 At the Albert, Paul runs into Vincent and decides to tell him some home truths – revealing his suspicions Les and Claudette are having an affair. What will Vincent do about it?
Coronation Street, ITV, 7.30pm & 8.30pm
Tracy and Robert are loved up after spending the night together, but when Robert later cancels their evening together because he has to work, Beth persuades her mate to visit Robert at his restaurant.
Robert feigns delight when Tracy and Beth arrive, but just as Tracy pulls him in for a kiss, Joni enters the restaurant and slaps Tracy, revealing she's Robert's wife!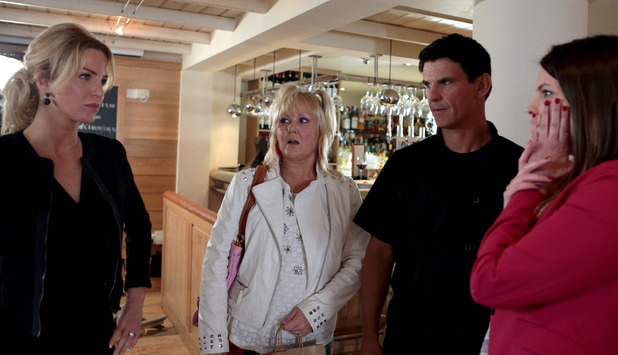 As Tracy reels, Joni accuses her of ruining her marriage and Tracy leaves in floods of tears. When Robert comes knocking insisting his marriage to Joni is over, will Tracy forgive him?
Emmerdale, ITV, 7pm
Chrissie's heartbreak over her husband's affair is all too painful, but it quickly turns to fury and it's clear she's out for revenge.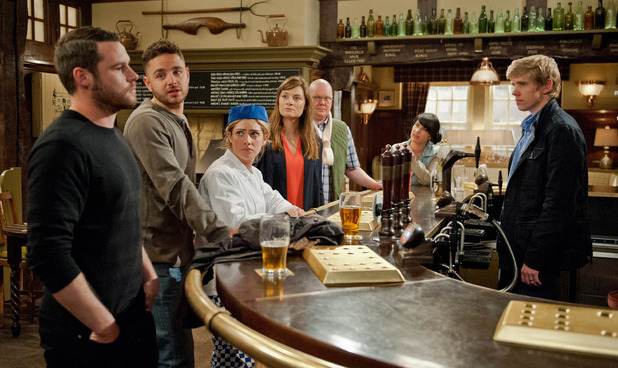 Robert urges Chrissie not to say anything, but as he tries to get her out of full view of the pub, she won't listen to a word of it. In front of the Woolpack audience, will Chrissie tell all?
Hollyoaks, C4, 6.30pm
The photo Tegan posted through Diane's letterbox causes all sorts of problems when Tony tells Teegs they're taking it to the police.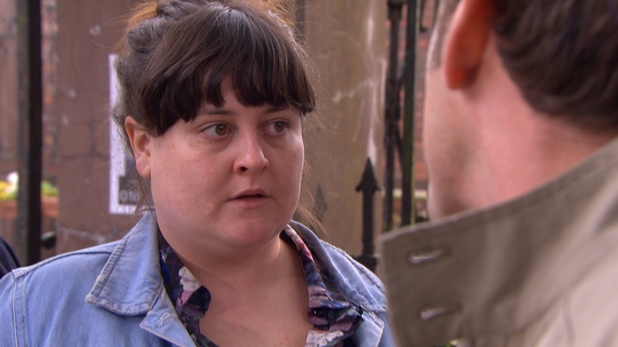 Tegan panics, knowing once it's been analysed the trail will lead back to her.
Ziggy's already hot on the case though when he notices a picture of the Beefcake Boys in the background of the photo. He knows the show is in Southport so starts his search for Rose there – will he discover the truth about Tegan?
Try Reveal 's digital edition On iPhone & iPad. Subscribe now!