The hotly anticipated documentary series I Am Cait comes to UK screens tonight as we follow Caitlyn Jenner on her new life as a transgender woman.
For the first time Caitlyn is being who she feels she was born to be, but what does the transition mean for the people in her life and how will it affect their relationships?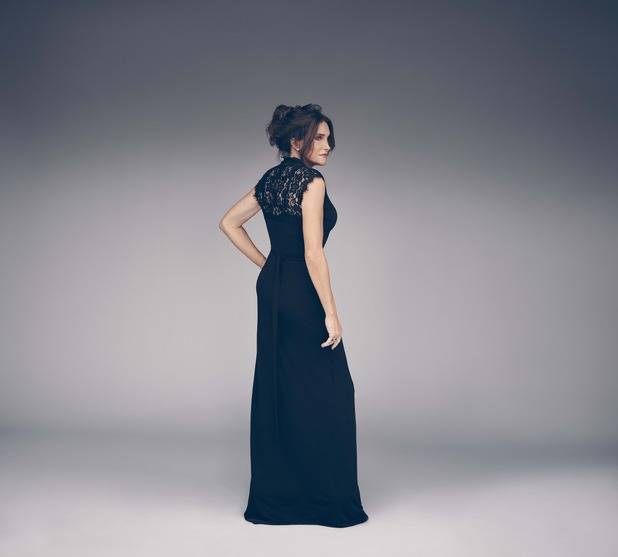 It's clear as she's loving life as she gets to experiment with style and wear lots of glamorous clothes, as well as going shopping for the first time, and meeting others in the transgender community.
I Am Cait, E!, 9pm
Try Reveal 's digital edition On iPhone & iPad. Subscribe now!