Former spouses Alana Stewart and George Hamilton are welcoming us into their unique family in new show Stewarts & Hamiltons.
Ex-wife of rocker Rod Stewart, Alana, and her kids with the singer Kimberly and Sean, and George and his sons, Ashley and George Jr., make up this blended family of Hollywood royalty. Despite no longer being a couple, George and Alana are now best friends. This family is definitely one of a kind!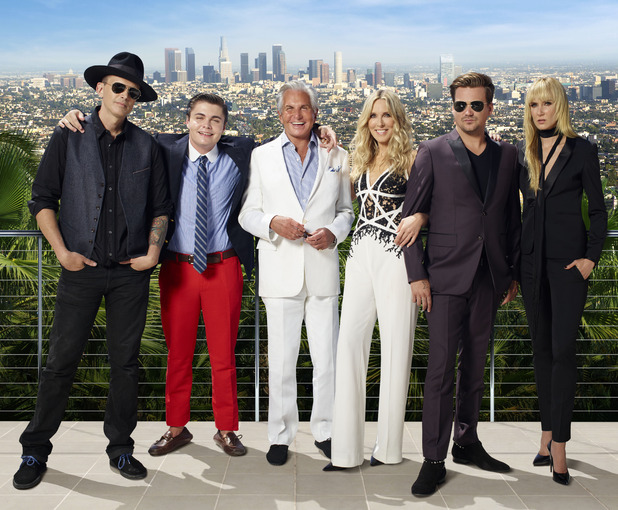 Kimberly's daughter Delilah is now at school, so the model and fashion designer is ready to relaunch her career in fashion and refocus on her love life. Her brother Sean has an impressive list of romances and scandals, but now he's got his life back on track can he keep it there?
His half brother, Ashley, son of Alana and George has also had his fair share of scandal. Can this reformed bad boy cope with the pressures of fame?
Stewarts & Hamiltons, E!, 9pm
Try Reveal 's digital edition On iPhone & iPad. Subscribe now!