Global hit sitcom Parks And Recreation comes to Dave for its fourth series.
Amy Poehler
is Leslie Knope, a mid-level bureaucrat in the Parks and Recreation department of Pawnee, Indiana, who's finally approached with the possibility of mounting a political campaign for public office.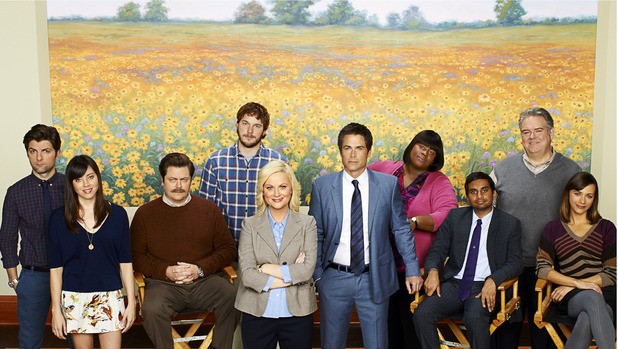 But she's conducting an affair with colleague Ben, while keeping it a secret from boss Chris, who has a policy against workplace romances – will her political aspirations gets in the way of romance? Or vice versa?
Does Leslie really have the intelligence, popularity and political savvy to run for higher office? Will she be successful?
Parks and Recreation, Dave, 8pm
Try Reveal 's digital edition On iPhone & iPad. Subscribe now!