It's the final of the Emma Willis and Reggie Yates' hosted competition Prized Apart.
After battling the Sahara desert, leaping into the darkness and plunging hundreds of metres into a canyon, the teams face their final tests with the four remaining adventurers competing to get one of three places in the final studio showdown.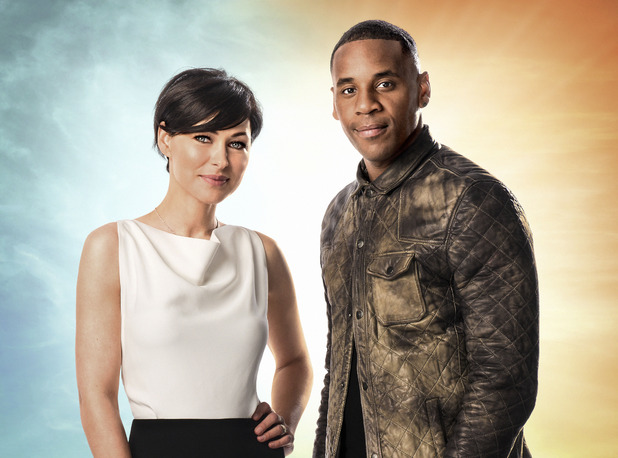 Going head-to-head on a 200ft dam wall, they're lowered down the side and must run in a pendulum shape along the face of the dam to pick up sandbags and throw them down to the target platform.
The two with the most sandbags go through to the studio, and the remaining two have to race through Quarzazate Airport to secure the final place. Back home, the studio players have to compete for the winner's prize - £100,000.
Prized Apart, BBC1, 7pm
Try Reveal 's digital edition On iPhone & iPad. Subscribe now!