Parents are going undercover to find out why their unemployable offspring keep losing their jobs in Fired By Mum And Dad.
As their son or daughter head off for a dream job opportunity, mum and dad will be watching in secret from the boss's office, ready to fire their child if they step out of line. If the work-shy youngsters don't shape up, their parents will cut off all support.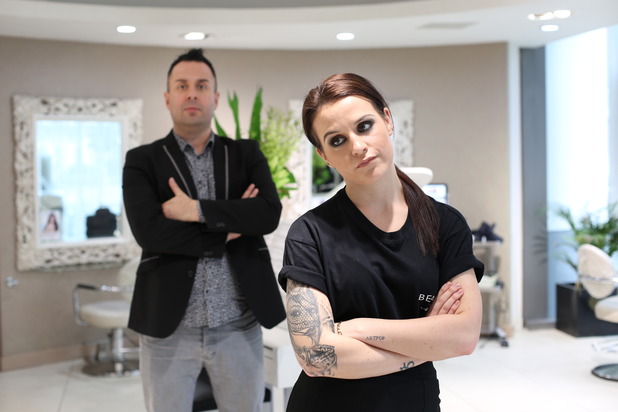 First up, we meet Robyn. She's 21 and has already had over 30 jobs, and is now trying to hold onto one for longer than nine months. Her no-nonsense attitude has led to her being fired numerous times.
Her dad's already cut her off, but her mum is a bit softer and funds Robyn's online shopping. But now they're both ready to kick her out if she doesn't get a job within the next month. Can Robyn succeed?
Fired By Mum And Dad, MTV, 8pm
Watch a sneak peek below:
Try Reveal 's digital edition On iPhone & iPad. Subscribe now!