'Posh and Becks' are living it up in Eastbourne in new structured reality show Lookalikes.
It's not actually them, it's lookalikes agency owner Andy Harmer who is a professional David Beckham impersonator. Can he, and the other doubles he employs, switch off the act at the end of the day?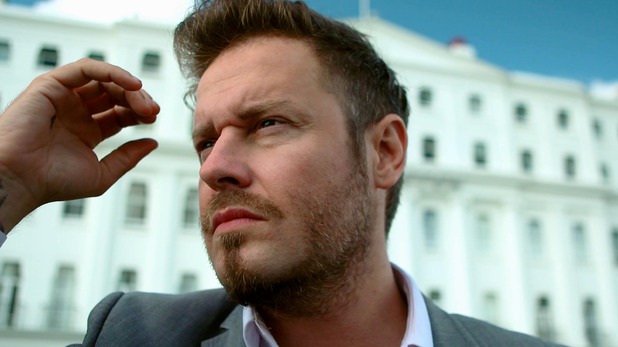 We'll follow Andy as he tries to build his business in the fickle, and ever-changing, world of celebrity. The consequences are often hilarious as pushes his unique ideas forward.
He's really hoping his male cabaret review act can relaunch in the USA, with his Barack Obama lookalike business partner. But when stalwarts of the troupe, 'Will Smith' and 'Gordon Ramsay' quit, Andy must train up 'Mr Bean', 'Colin Farrell', 'Ed Sheeran', and 'Robbie Williams' to become The Chippendoubles.
Lookalikes, C4, 10pm
Try Reveal 's digital edition On iPhone & iPad. Subscribe now!