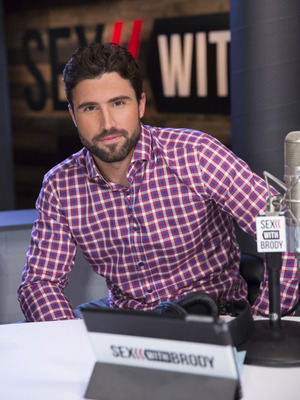 Television personality and sex connoisseur Brody Jenner joins US relationship therapist Dr Mike Dow, and comedian Stevie Ryan to host Sex With Brody.
A call-in talk show fielding questions about love and sex, the roundtable-style programme will get hot and heavy.
From in-depth discussions on how to deal with exes, surprising revelations about foreplay, and the troubles of online dating, nothing is off limits.
Brody's a notorious expert in the dating arena and he's also welcoming special guests including Christina Milian, Joanna Krupa, and April Rose to add colour to the chat, giving viewers a celebrity view on sex.
Sex With Brody, E!, 11pm
Try Reveal 's digital edition On iPhone & iPad. Subscribe now!