EastEnders, Corrie, Emmerdale, Hollyoaks: we take a look at tonight's top soap stories…
EastEnders, BBC1, 8pm
It's the day Jane and Ian feared when the police arrive, determined to arrest their suspect in the Lucy Beale murder.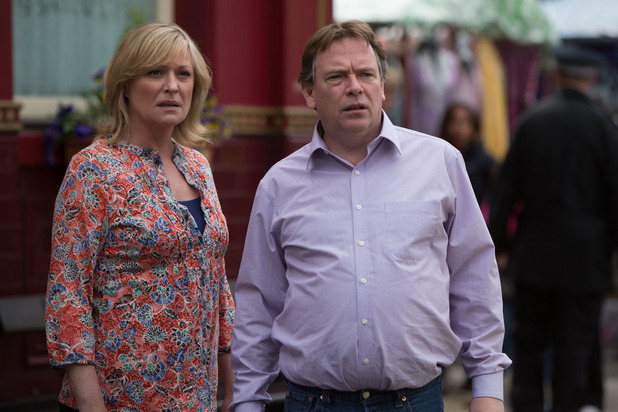 With the Beales' dark secret weighing heavily on their minds, is the truth about to emerge? Who exactly have the police come for?
Coronation Street, ITV, 7.30pm & 8.30pm
Liz is concerned about Dan when she finds out about his altercation with Leanne. Wanting to get to the bottom of it, Liz asks Leanne how she knows her boyfriend, and Leanne decides to reveal the truth.
As Liz takes in the revelation Dan was a client of Leanne's and was violent towards her, she's horrified. She storms round to see Dan and in front of his boss and his daughter, in the Rovers, Liz accuses him of beating up prostitutes.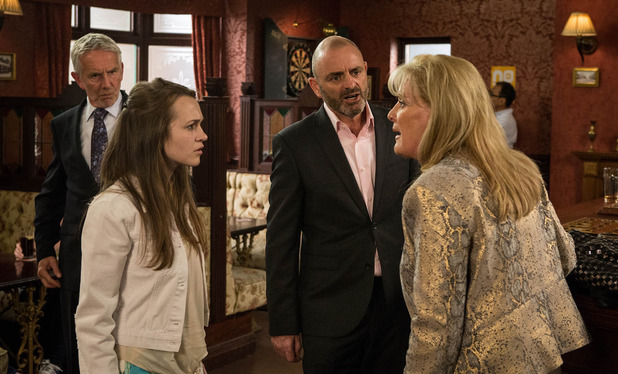 Lucy is appalled by her dad's behaviour and tells him she never wants to see him again, and Liz throws her fella out. But with Dan seen lurking in the shadows later on, what revenge will he take?
Emmerdale, ITV, 7pm
Debbie waits to break up with Pete, but she's stopped in her tracks when he tells her Ross was in on the robbery.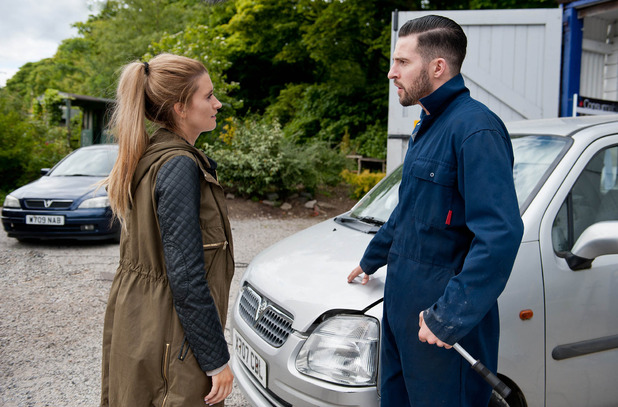 A fuming Debbie storms over and slaps Ross, and when he's unable to deny his involvement, she knows she can't leave Pete for a man who continuously lies to her. Will Ross talk her round?
Hollyoaks, C4, 6.30pm
At the Dog, Reenie is given another chance by Jack, but he's not overly confident in her abilities when he and Frankie are called away and have to leave Reenie in charge.
She organises a pub quiz, but it's not long before the place descends into complete chaos as she necks the drinks and gets increasingly sozzled. How will Jack react when he returns?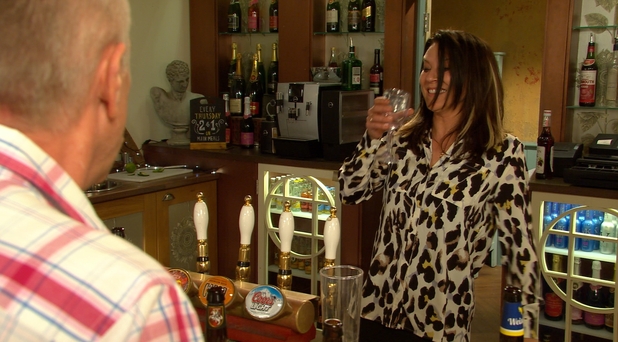 For exclusive competitions and amazing prizes visit Reveal's Facebook page NOW!