EastEnders, Corrie, Emmerdale, Hollyoaks: we take a look at tonight's top soap stories…
EastEnders, BBC1, 8pm
Struggling to digest the week's events and worried about whether Stacey is the right person for him, Martin seeks solace on Arthur's bench.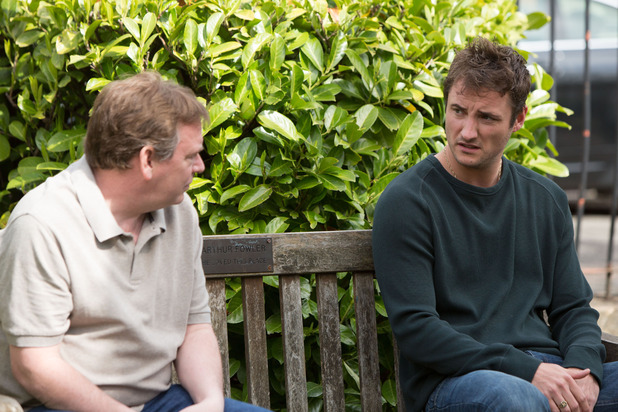 Seeing him there, Ian immediately knows something must be wrong and offers a shoulder. Martin confides in his cousin, but will Ian's words of wisdom have the desired affect?
Coronation Street, ITV, 7.30pm & 8.30pm
Kylie persuades David their only hope of getting rid of Callum is to expose his true colours to Sarah, so they stage a fight for his benefit after which Kylie goes all out to convince Cal she's unhappy with David and wishes she'd taken up Callum's offer.
He falls for her act and leads her to the back room of the Dog and Gun. Meanwhile, David is searching for Sarah, hoping to get her to the pub to witness what Callum's up to with Kylie.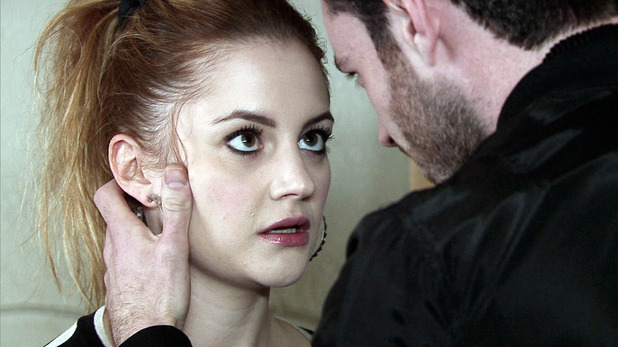 But with time running out, Kylie is trying to stall Callum as he comes onto her, and when he realises he's being played, he pushes her onto the sofa and yanks up her top. Is he about to rape her? Or will Sarah and David get there in time?
Emmerdale, ITV, 7pm
Carly tells Vanessa if Rakesh had to pay her off to keep away from Kirin it must mean Kirin really loves her. Still in love with him too, Vanessa decides to tell Kirin what his dad did and Kirin is fuming.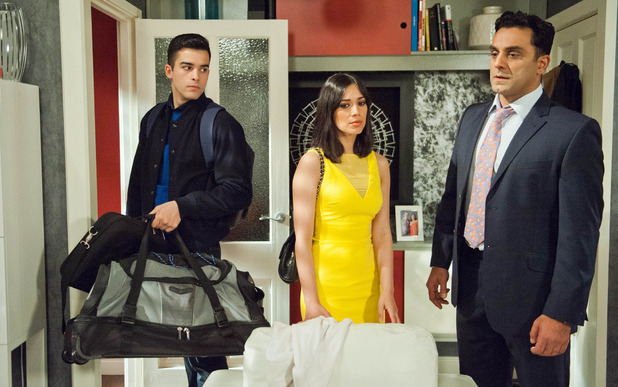 He packs his bags and tells Rakesh he's moving back in with Vanessa. But later when he and Vanessa are discussing their future Kirin reveals he can't deal with raising Adam's child. How can they move forward? And will Rakesh finally reveal Kirin is actually the dad?
Hollyoaks, C4, 6.30pm
When Lindsey sees Mercedes with an abortion flyer, she guesses her friend is pregnant and offers her advice on whether or not Mercy should terminate her pregnancy, but Linds has no idea Joe's the father.
Not hearing anything from Joe on the subject, Mercedes decides to go ahead with the abortion and heads to the clinic. Will anyone talk her out of it? Or will she change her mind when she gets there?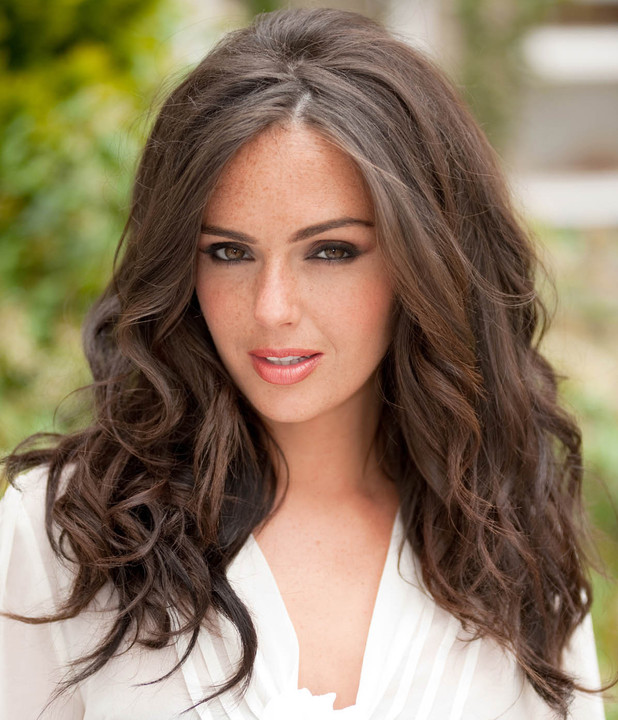 Reveal is now on Google Plus! Join us here for the latest pictures, fashion and celebrity news!