The pioneering work of the vets and students at the Edinburgh Royal (Dick) School of Veterinary Studies are put under the microscope in new documentary, Vet School.
We'll meet all kinds of animals from farmyard, to domestic pets and even the exotic as the vets work to save lives, cure mystery illnesses and make life easier for these creatures.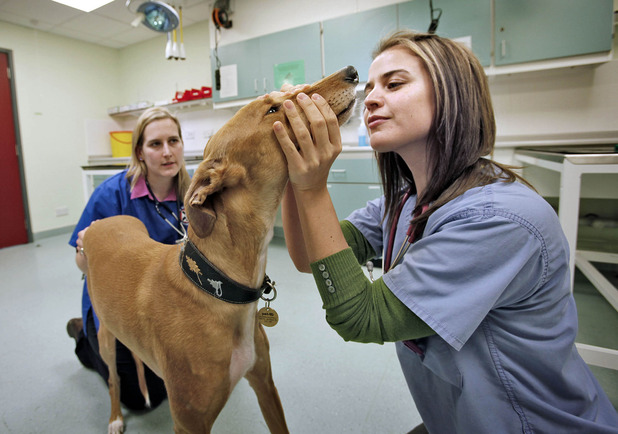 Tonight, Sula the Labrador's leg needs saving after a car accident, the vets need to get to the bottom of a cat's hair loss, and a tiny turtle has an eye-opening experience. The farm team will also attend a complicated calving.
Vet School, ITV, 8pm
Ten reasons we want to be on TOWIE!