EastEnders, Corrie, Emmerdale, Hollyoaks: we take a look at tonight's top soap stories…
EastEnders, BBC1, 8pm
Stacey is stunned when Jean reveals she's getting married to Ollie tomorrow, and immediately questions if her mum is taking her medication. The pair come to blows and Jean rushes off.
While Jean confides in Shirley, Martin tries to get Stacey to open up, but they're interrupted by Jean and Shirley who've come back to sort things out. After making up, Stacey and Jean go to get dresses for the wedding.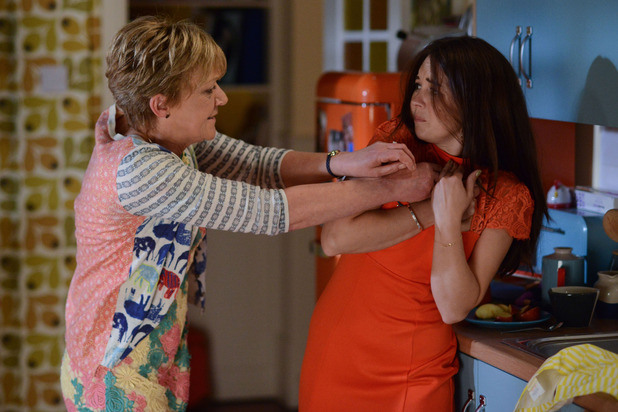 Back home later, things take a turn when Jean spots the key Stacey's wearing round her neck and begins to panic. A confused Stacey watches as her mum leaves and realises she needs to find out exactly what it is the mysterious key opens.
Coronation Street, ITV, 7.30pm & 8.30pm
The strain of appearing like the perfect family unit is beginning to take it's toll on Kylie and David. As Kylie heads off to her next drug therapy session, Gemma stops her and fakes an emergency to lure Kyls round to Callum's flat.
Once there, Cal shows her round and points out the great bedroom he's had kitted out for Max. Callum puts pressure on Kylie insisting she should move in here with the kids and they can be a family.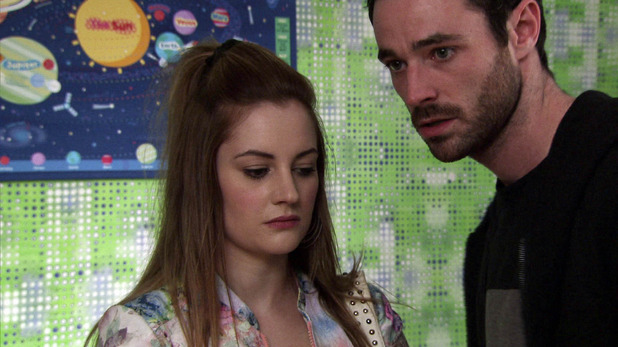 With David waiting nervously at the therapy session and no sign of Kylie, has she accepted Callum's proposal? Or will she go back to David?
Emmerdale, ITV, 7pm
Ross tries to get a stressed Debbie to let him ease her troubles, but she fights her desires and walks away – but not for long!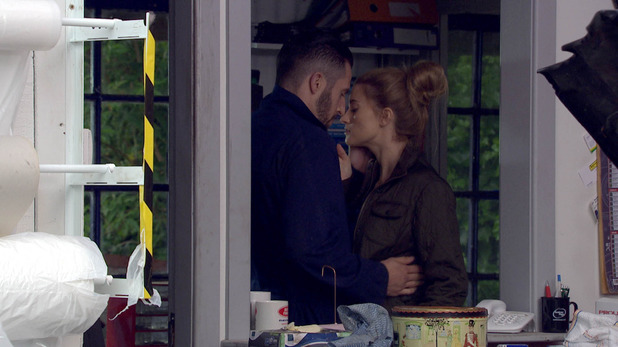 As Pete frets about his fiancée's lack of interest in their wedding, Debbie's meeting up with Ross and kissing him, with plans to meet again properly later. But Pete soon puts paid to that idea when he surprises Deb with a night away. Can Ross contain his jealousy?
Hollyoaks, C4, 6.30pm
Ben is in the woods with Carly, the secret woman he's hiding from Sienna, but who is she? It's revealed she's had a drug problem and someone is after her, so Ben's keeping her safe with him.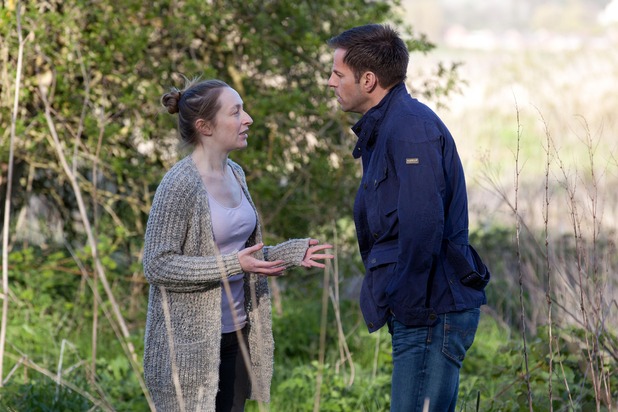 With Sienna seeking solace in Dr S'Avage's arms, Ben is trying to contact her, but will he get the chance to explain himself before Sienna does something crazy?
Ten reasons we want to be on TOWIE!