EastEnders, Emmerdale, Hollyoaks: we take a look at tonight's top soap stories…
EastEnders, BBC1, 7.30pm
Carol is anxious about her appointment with the surgeon and is annoyed when Sonia insists on going with her. The specialist tells her there's no sign of a cancer reoccurrence, but when he asks about reconstruction surgery, Sonia bowls in and says Carol doesn't want it before Carol can answer for herself.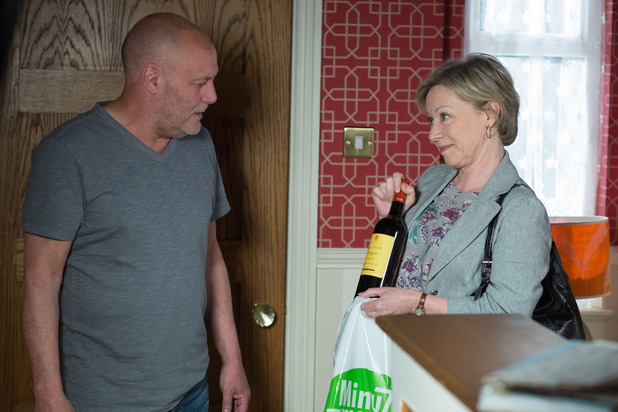 Frustrated with her family, Carol heads off to find Buster with a bottle of wine. They reminisce about their teenage years and are soon pretty tipsy. He encourages her to reclaim her life.
A drunk Carol returns home and Sonia lays into her, but their argument is interrupted by Shirley bursting in, who's found a bra on the sofa and accuses Carol of stealing her man. Carol tells her she's right, she did sleep with Buster. What will Shirley do?
Emmerdale, ITV, 7pm
Debbie is struggling over Moses's situation and the gravity of the operation he needs, but as she tries to be there for the little boy, Charity waltzes in full of attitude and entitlement.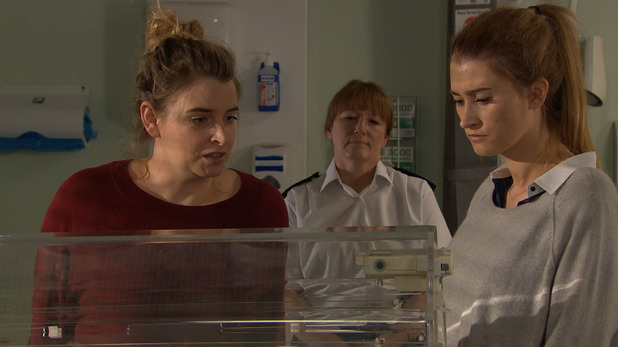 Furious with her mum, Deb snaps telling her Moses's condition is serious and the father has a right to know his son is ill. Charity vehemently disagrees, but once Debbie's gone, Charity calls the dad. He soon arrives at the hospital – who is Moses's father?
Hollyoaks, C4, 6.30pm
Patrick and Theresa return from holiday and find Ben and Sienna getting jiggy on the sofa. While Sienna attempts to build bridges with Theresa, Patrick decides to get to know Ben better and they go for lunch.
He soon decides Ben is no good for his daughter, but will Sienna be manipulated into breaking up with her boyfriend by her father?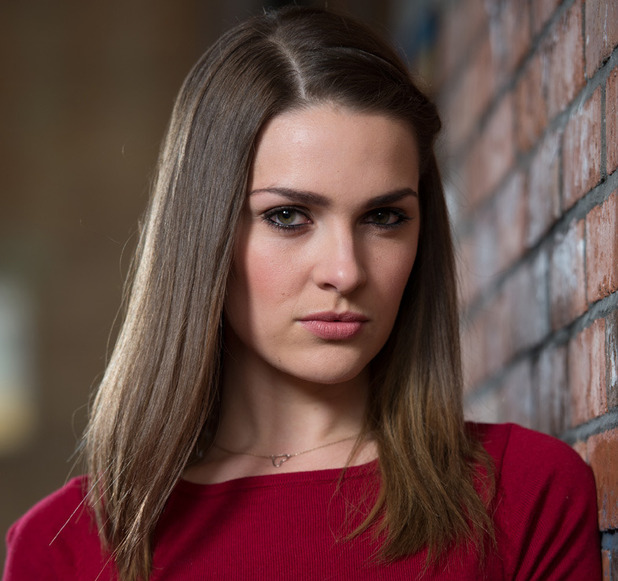 For exclusive competitions and amazing prizes visit Reveal's Facebook page NOW!