At the height of her career, Amy Winehouse seemingly had it all: fame, fortune and talent, but her personal life was falling apart as her highly-publicised addiction battles and destructive relationship with Blake Civil-Fielder made headlines worldwide.
But despite all the press, how much did we
really
know about the music star?
According to
Amy
director Asif Kapadia, not much at all.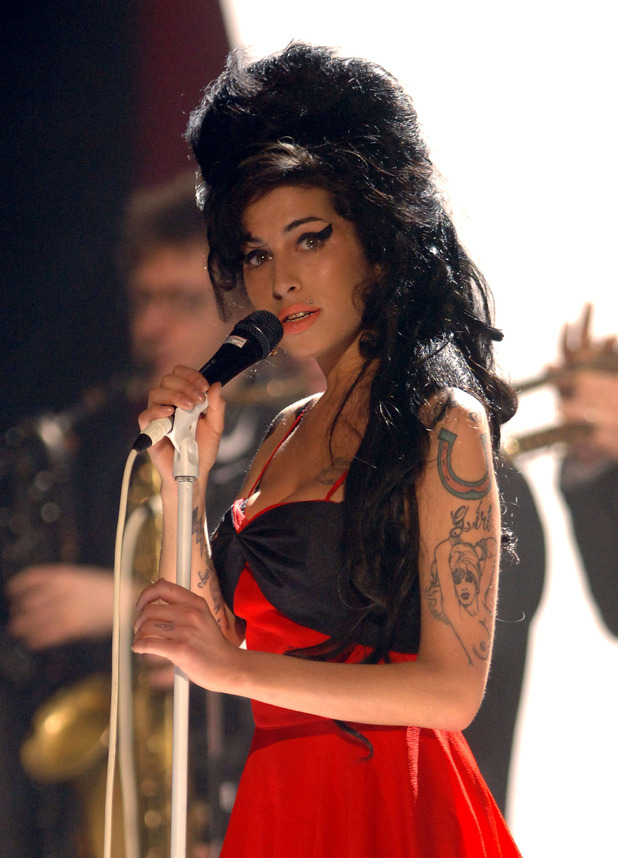 Using archived clips and never-before-seen footage,
Amy
shows the jazz singer at her most vulnerable and unedited. Featuring voiceover clips from her loved ones, Asif presents an intimate look at the working class girl from North London.
As well as introducing us to the singer's contagious personality, Amy's family and friends reveal the singer was fighting demons long before she entered the limelight.
Janis Winehouse admits daughter Amy came to her as a teenager and revealed she'd found a new diet that allowed her to eat whatever she wanted and 'throw it up later'. Despite the alarming confession, we're told Amy's parents thought it was 'just a phase'.
As we now know, Amy's 'new diet' was in fact bulimia - an eating disorder that we're told contributed to her untimely death.
We also hear from childhood friend Lauren Gilbert, who breaks down in tears as she recalls the moment she begged Amy's father Mitch to send the singer to rehab, after she overdosed on drugs.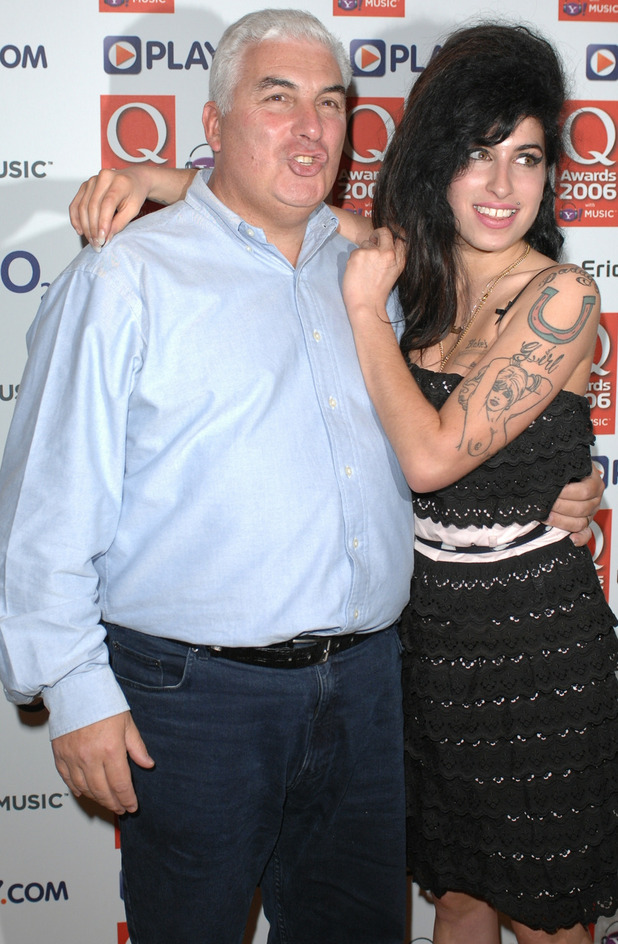 According to Lauren, Mitch refused, instead insisting Amy should travel to America and fulfil her tour duties.
It's important to note that Mitch has since spoken out against the way he is portrayed in the documentary, describing it as "a great work of fiction." He added: "I'm not happy with the film at all and it's upsetting. There's just so much more to Amy than that."
Regardless, as a viewer, you can't help but feel uncomfortable as you watch the tragic young star self-destruct as her entourage watch from the sidelines.
Perhaps the most heartbreaking scene of all comes from her friends' recollection of the 50th Grammy Awards in 2008. Despite winning five gongs, the singer pulled aside best friend Juliette after the ceremony and said: "Jules, this is so boring without drugs."
Funny and sad in equal measure, the documentary takes us behind the music, headlines and infamous beehive, and shows us a side of Amy we've never seen before.

Amy
is released in cinemas Friday, July 3.