Toys every 90s kid will remember
90s kids lived the absolute dream. Not only did
every girl rock some seriously cool styles
, there were also amazing toys and gadgets that totally deserved our undivided attention.
How many of these childhood toys do you remember?
Babyborn
Look at all the accessories! Babyborn put all other dolls to shame.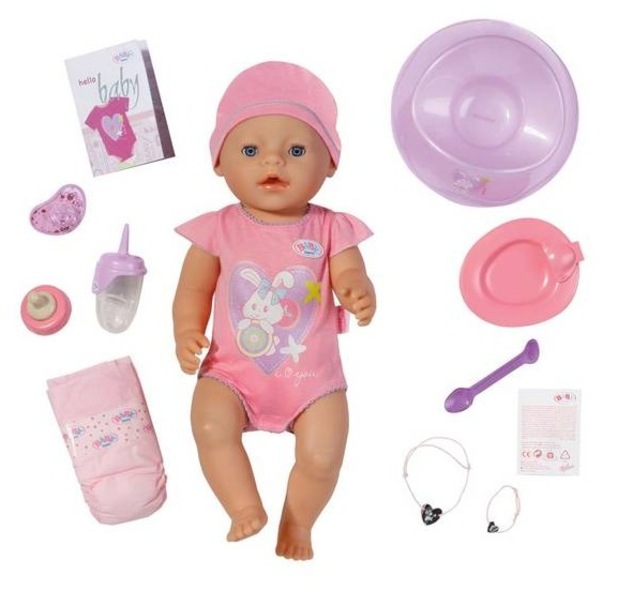 Mr Frosty
Let's be honest, the icy slush this machine created wasn't
exactly
a taste explosion, but that didn't stop you churning out 'treats' for everybody.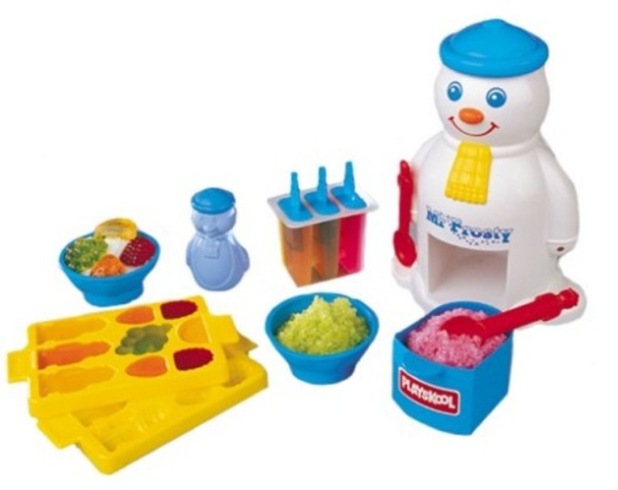 Furby
Furbys were a barrel of laughs until the noise drove everyone insane and you had to shove your prized possession in a cupboard underneath a pile of blankets.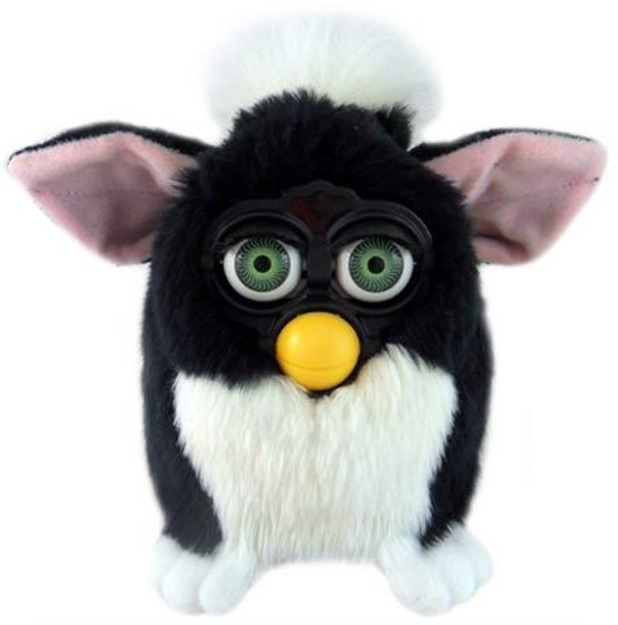 Fisher Price Roller-skates
These were the only reason Jelly shoes ever left your feet.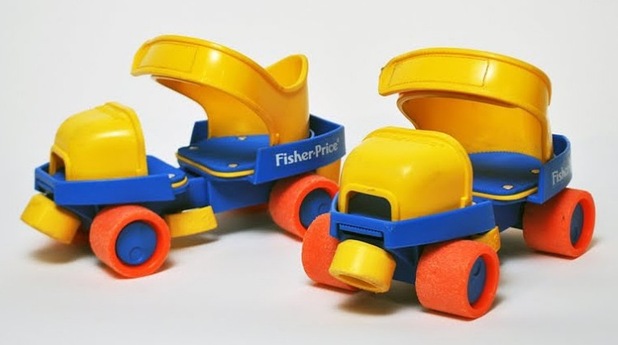 Stick On Earrings
These cushiony gems fell off every. single. time. but they made you look totally glamorous and grown up.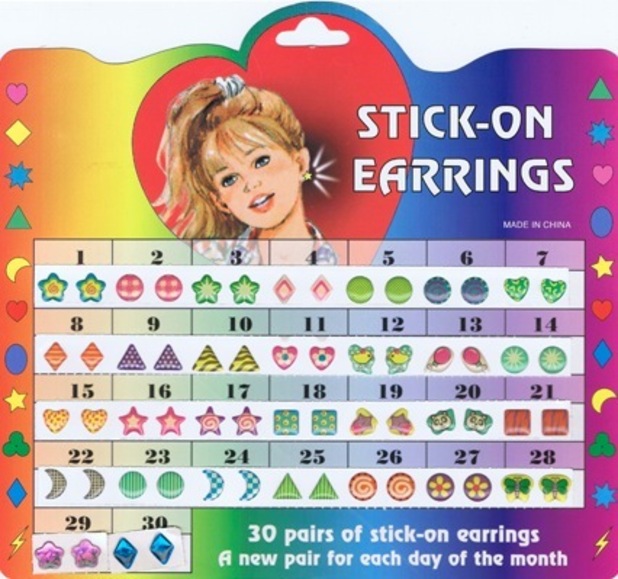 Thunderbirds Tracy Island
The secret compartments just didn't get old. 3-2-1 Thunderbirds are GO.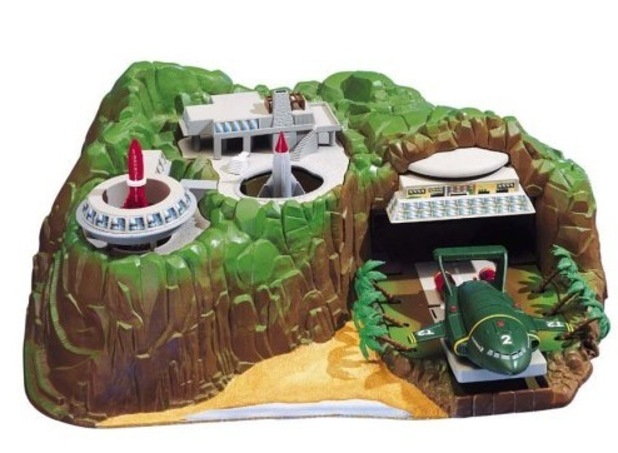 Tamagotchi
Tamagotchis were a total craze. The virtual pets consumed every waking moment and needed far more attention than an
actual
pet. It was all worth it though, because if you looked after them well, your onscreen blob would evolve into, er, a bigger onscreen blob.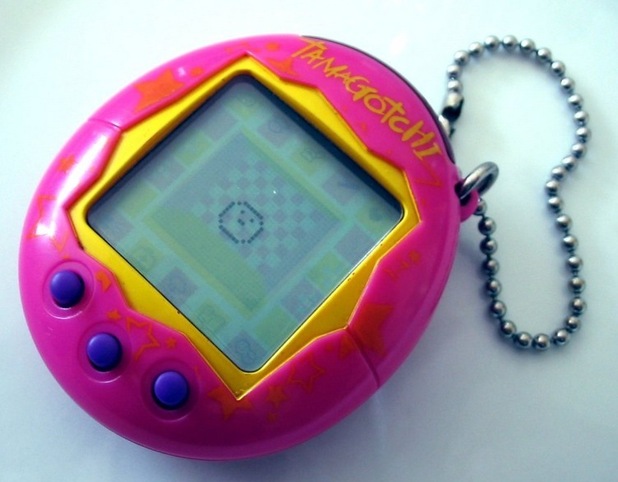 Echo Mic
This was the start of every 90s kids path to
X Factor
stardom, but was mainly used for shouting very loudly.
Gameboy Colour
This was the future, a COLOURED Gameboy. Pokemon games were taken to a whole new level with one of these bad boys.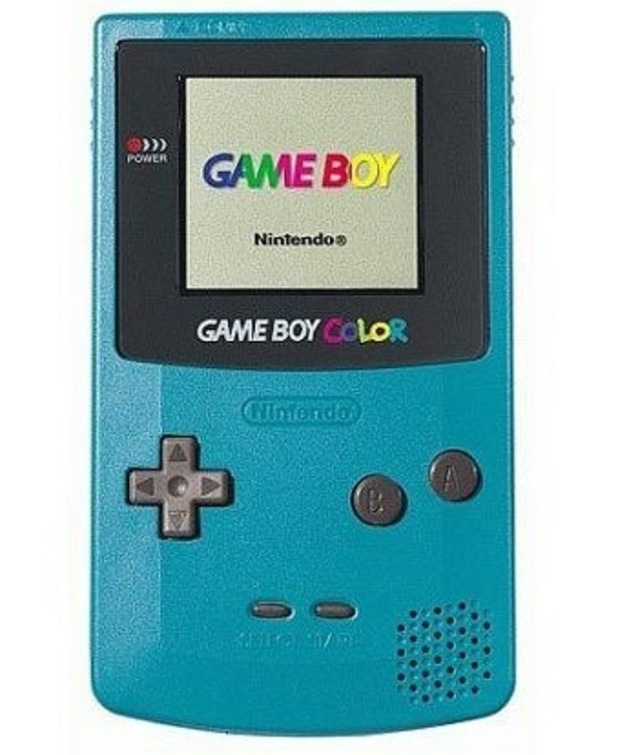 Polly Pocket
Ok, so you lost Polly after five minutes, but the cases were fab all by themselves.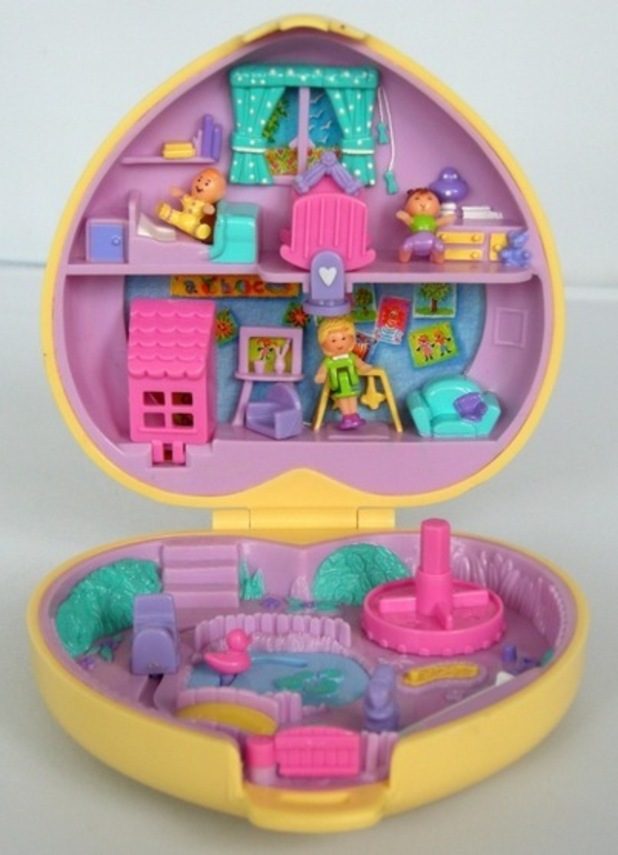 Pound Puppies
These tiny toy dogs were super cute and proved to your parents you could be totally responsible for animals.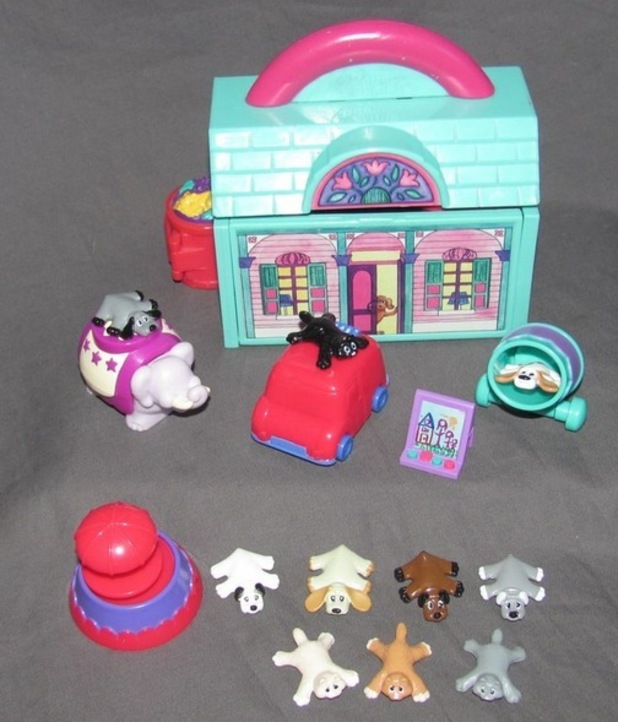 Tekno Robotic Dog
A dog
and
a robot. You literally hit the jackpot with this toy.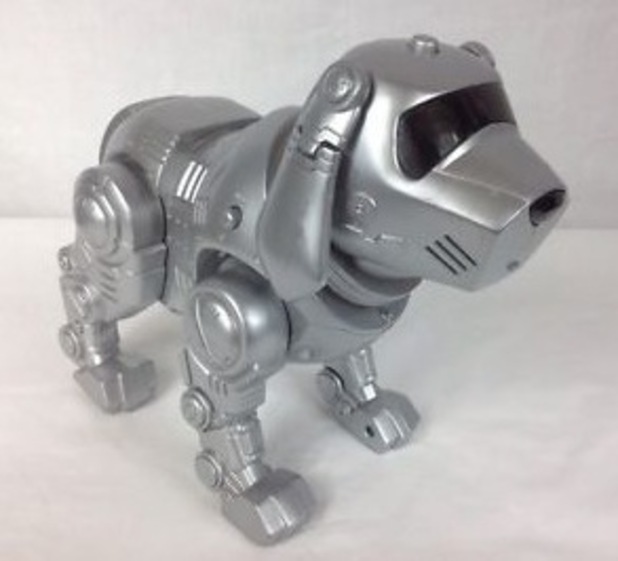 Troll Dolls
If you were really flash, your Troll had a gem for a bellybutton. Fancy.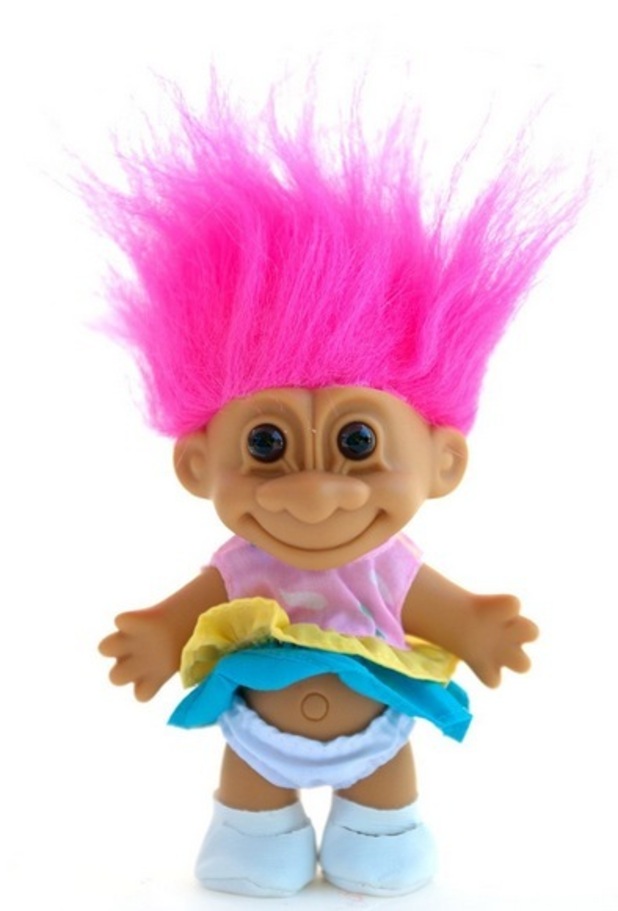 Love2Love Bears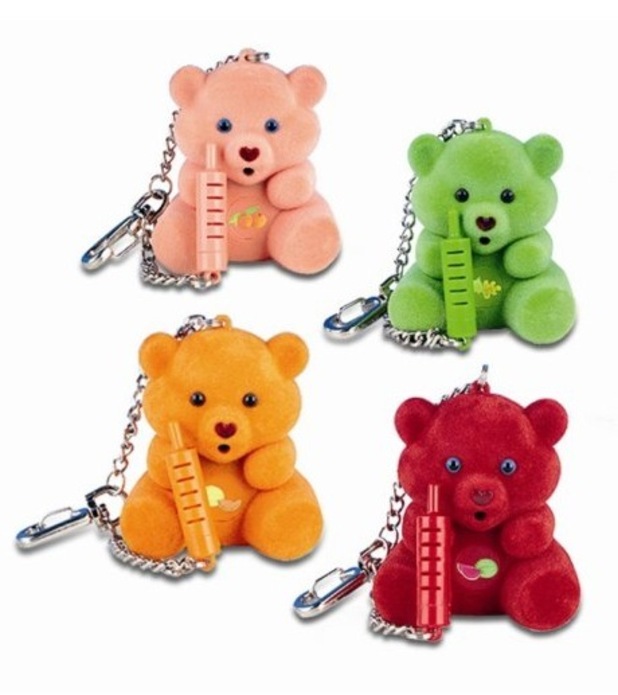 Betty Spaghetty
Until your own hair grew this long, and it definitely
would
, Betty Spaghetty dolls were the best way to try out all those hairstyles.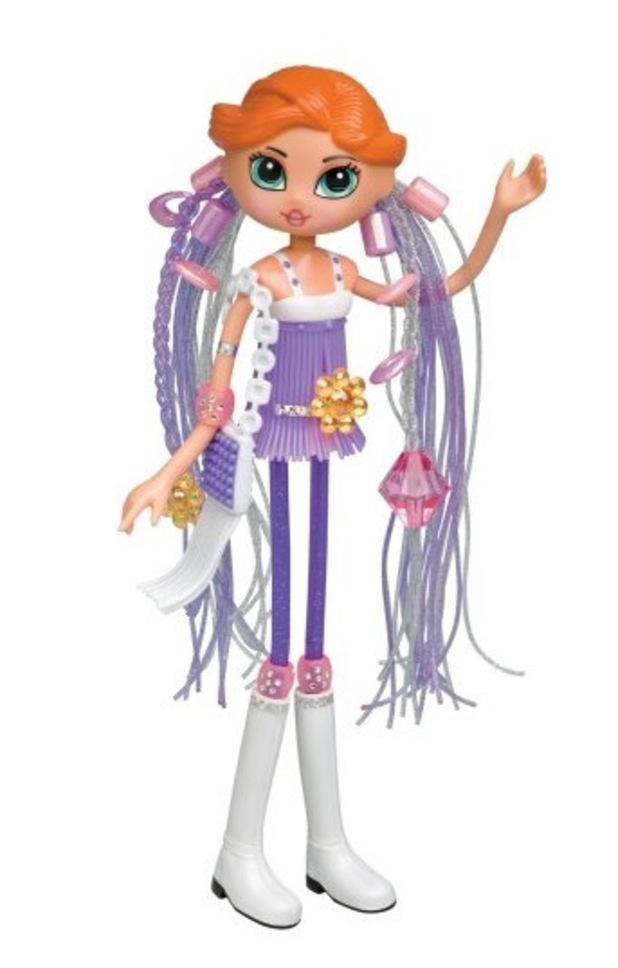 For exclusive competitions and amazing prizes visit Reveal's Facebook page NOW!