Sarah-Jane Crawford is on the hunt for fresh new talent.
DJ, Radio 1Xtra host and former
Xtra Factor
presenter
Sarah is fronting a brand new E! campaign
to find new presenting talent within the UK and Ireland.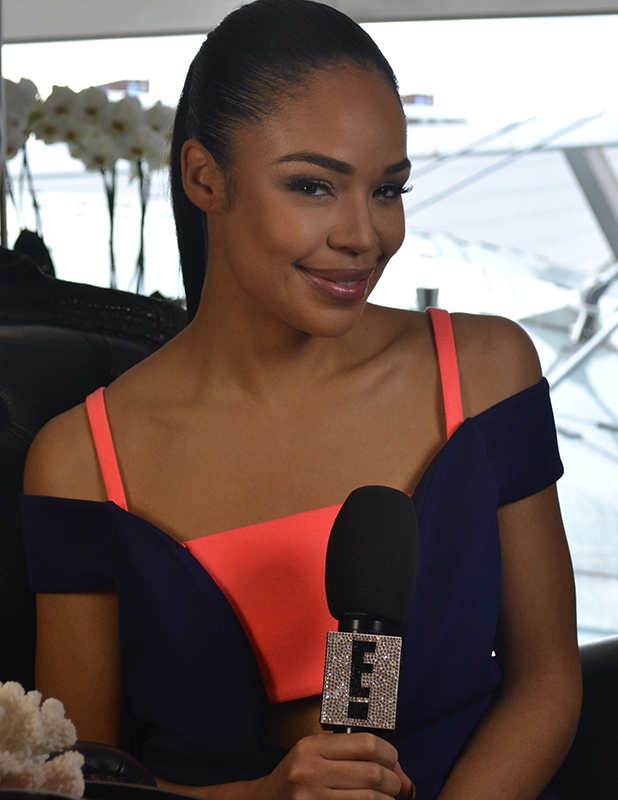 Speaking exclusively to
Reveal
, Sarah tells us: "I'm so excited to get started with it. E! is a channel that I've loved for years. They've got this huge glitzy and glamorous profile, and they are home to lots of US shows like
Keeping Up With The Kardashians
! It was great when I worked with them this year hosting the red carpet for the BAFTAs, which went out in around 160 countries. I also did the red carpet coverage for
The Royals
too."
Sarah will be on the hunt for someone with a passion for the celebrity world and an ability to break showbiz news stories on camera.
"I'm quite used to hunting for talent, so now I have the unique task of searching for the next generation of new and exciting presenters," she tells us. "Whenever I have people come into the studio with me at the radio, we do a lot of social action.
"I'm always so excited to talk to interns or young people about the steps they should take. I always get quite passionate too, so this is quite a natural fit for me. It's a project that allows me to encapsulate all that I'm about."
Sarah says of the search: "There are moments that are going to be on air, and moments on the ground. It'll be on the E! channel and online, and there'll be moments of the casting that won't be filmed."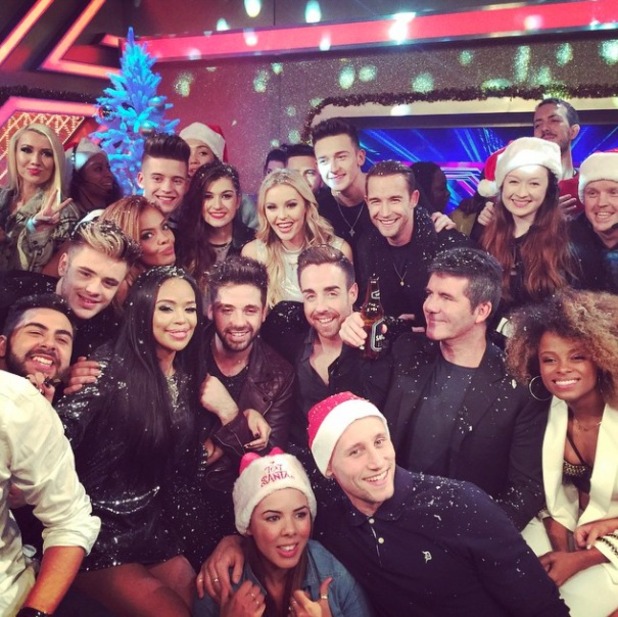 This is the perfect job for Sarah, as she has plenty of experience of being in front of the camera.
"Aspiring presenters need to upload a video of themselves and say who they would interview and what they would ask them," Sarah explains. "I've done a lot of one-minute pieces to either an audition panel or camera myself. My first one was when I was 19 and I wanted to go on
Shipwrecked
! You need to inject a bit of personality and give over a certain level of energy. It's about showing the banter and the charisma that you've got."
So Sarah, what does it take to be a good presenter?
"You have to be able to multitask," she says. "You need to split your brain in two. I do it for radio and for live TV. You'll have your director or producer counting you in and out, telling you to shoehorn in another question. For example, you might have John Legend opposite you, but you can't be thinking about what's going on in your left or right ear. You always need to be one step ahead."
For step two, Sarah says: "Be doing good at sight reading, and that is being able to read something as if you've seen it a thousand times, that you might have only seen once or twice. That's something that takes practice. It involves reading the next line while you're still saying the one before."
Sarah's next piece of advice is to stay focused. "A lot of the time I've worked in environments that are really quite chaotic and loud," she explains. "You might have loud cheering behind you or you might be at a festival. For example, they always put me in the pit at the MOBO Awards, and there's usually someone who's had a few drinks behind you, and I'm trying to deliver a link to camera.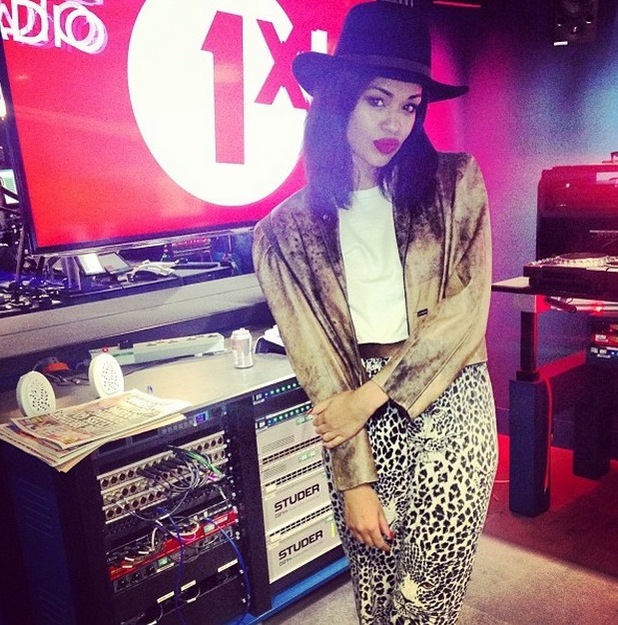 "You can't be fazed by what's going on around you. If someone brings a massive entourage into the studio when you're interviewing, you just have to deal with it and get on with the question."
And Sarah's last bit of advice? "Always be yourself." she tells us. "Don't be Oprah if you're not Oprah. Just be you and that will be enough hopefully. If you're well practised and you study your craft then hopefully that will be your unique calling card."
The search starts from Wednesday, 1 July, when hopefuls can submit a one-minute audition tape via a dedicated digital hub via
eonline.com
. Successful applicants will then be invited for a screen test.
For exclusive competitions and amazing prizes visit Reveal's Facebook page NOW!