EastEnders, Corrie, Emmerdale, Hollyoaks: we take a look at tonight's top soap stories…
EastEnders, BBC1, 8pm
Ronnie is struggling with the dynamics being back home with her husband and sister and when she finds out Charlie's been planning Nick's funeral and is attending alone that day, she's determined to go with him.
Charlie tells her not to tire herself, so she enlists Ben's help to get her to the service – only to see Charlie and Roxy are there together.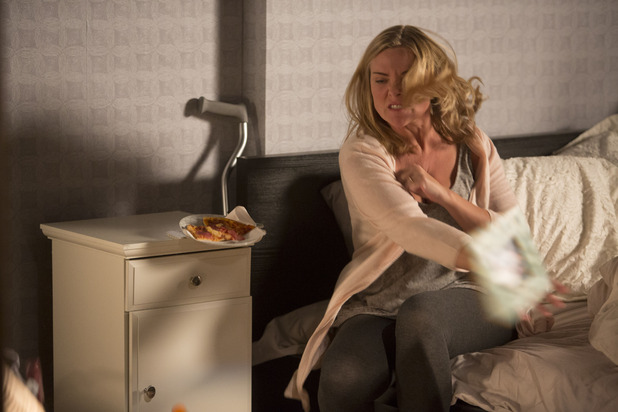 Upset, Ronnie heads home without letting them know she's there and in a moment of rage, she smashes her wedding photo. Will she confront her family?
Coronation Street, ITV, 7.30pm & 8.30pm
Simon's growing increasingly moody and storms out of the flat when Leanne asks him to help with some chores at home.
He later returns in a foul mood and when Leanne confronts him, he angrily reminds her she's not his real mum. In a fit of rage, Simon hurls the TV remote as Leanne, hitting her in the face.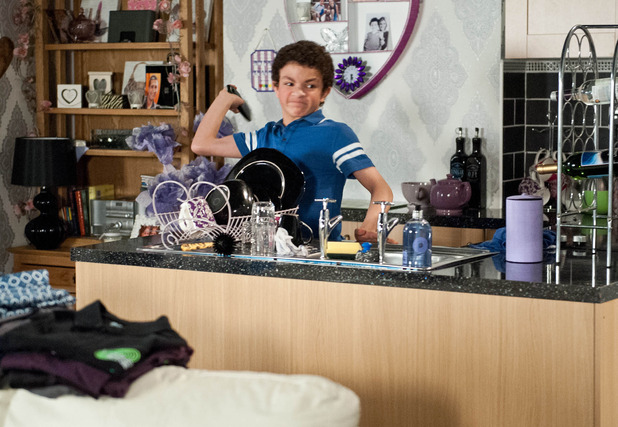 A stunned Leanne marches him round to see Ken, not listening to Simon's apologies. Ken asks how she got the bruise, but will Leanne admit Simon caused it?
Emmerdale, ITV, 7pm
Robert and Moira are both shocked to hear of Adam and Victoria's engagement, and Robert vows to make sure Adam goes to prison if that's what it takes to split them up.
Threatening to close down the scrapyard if Adam doesn't leave town, Robert is serious about getting Adam away from his sister. But Victoria isn't happy and warns Rob if she's forced to choose, she'll pick Adam.
Adam promises her they'll be together no matter what and they pack their bags to leave together. When Robert and Andy realise they're doing a runner, can they stop them in time?
Hollyoaks, C4, 6.30pm
With Ste completely off the wagon, Sinead turns to John Paul for help, but JP refuses, insistent he has to go and see Phoebe in hospital instead.
As Ste spirals out of control, Sinead goes to register the baby without Ste, thinking he doesn't want the responsibility of another child. But Ste manages to find her just in time and tells her he wants to do the family thing with her. Can they make it work?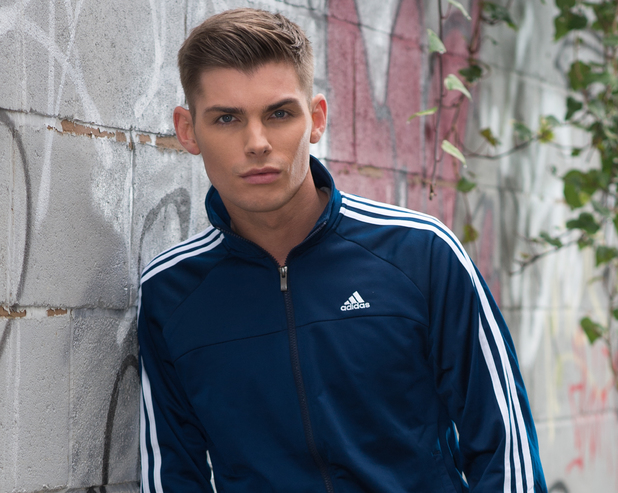 For exclusive competitions and amazing prizes visit Reveal's Facebook page NOW!